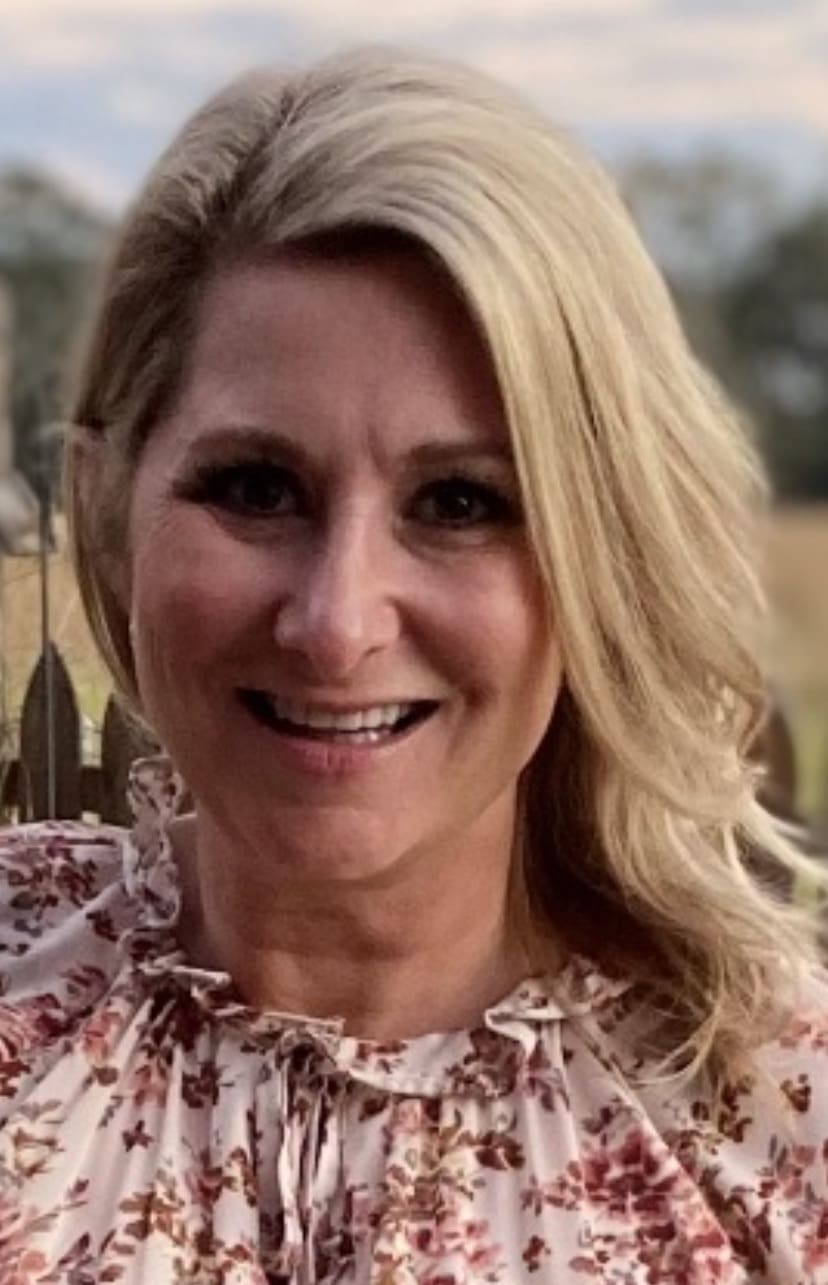 Professional Learning for Educators: Meet the Masters – Marvelous Mondrian!
Professional Development for teachers of grades 5–8 • Presented by Barbara Helveston, Gifted Enrichment Instructor
The work of visual artist Piet Mondrian is often met with, "I could do that!" But could you? Take a glimpse into the life and work of Mondrian and learn how he developed his technique over the course of his career. Discover the spatial relationship between Mondrian's subject matter and what we see in his work as we create our own masterpiece. Participants will discover lessons to assist students in noticing deeply and reasoning critically as they learn about this master abstractionist, and discuss ways to integrate Mondrian into Math and History lessons, among others.