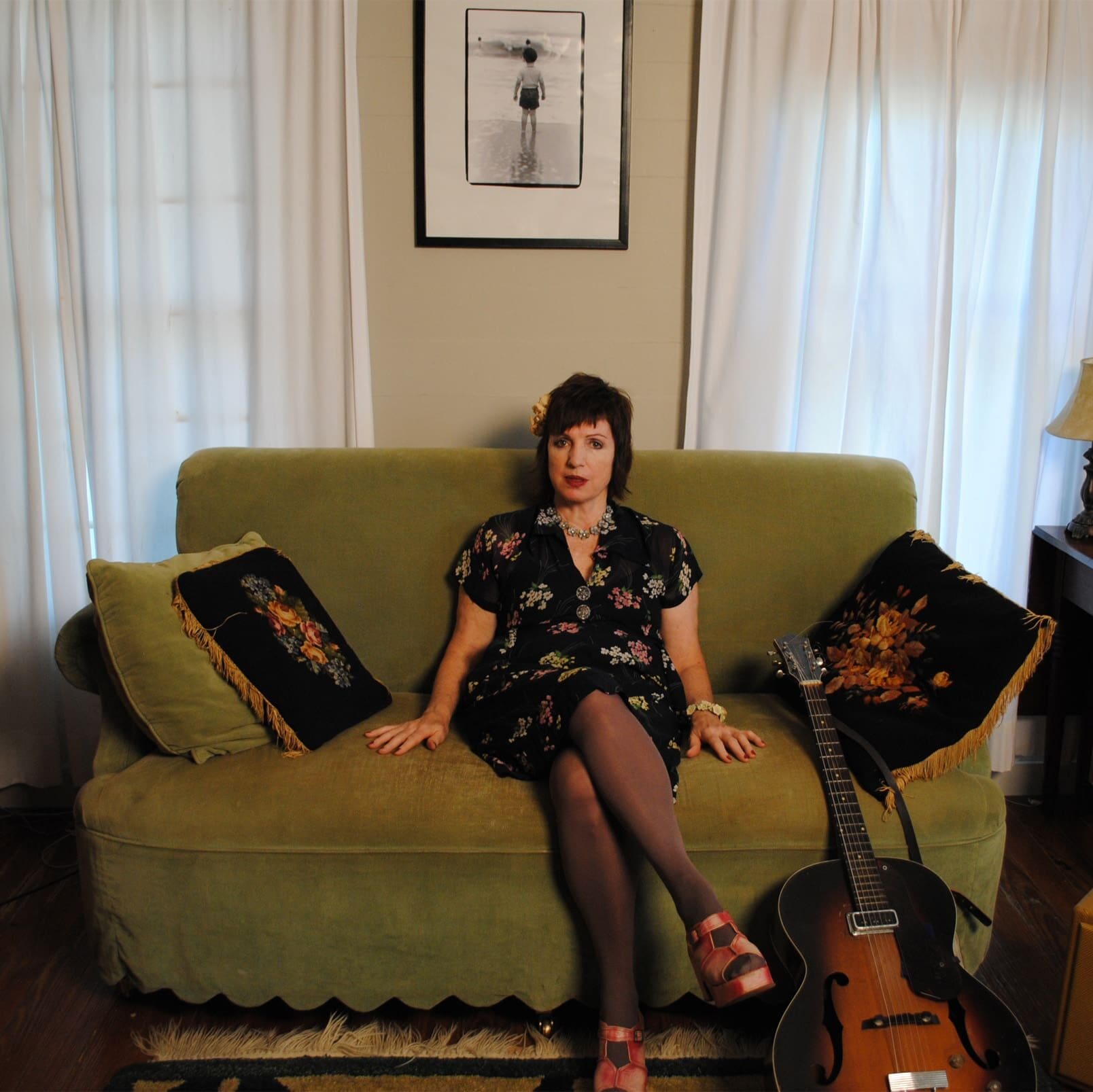 An Evening with Ann Savoy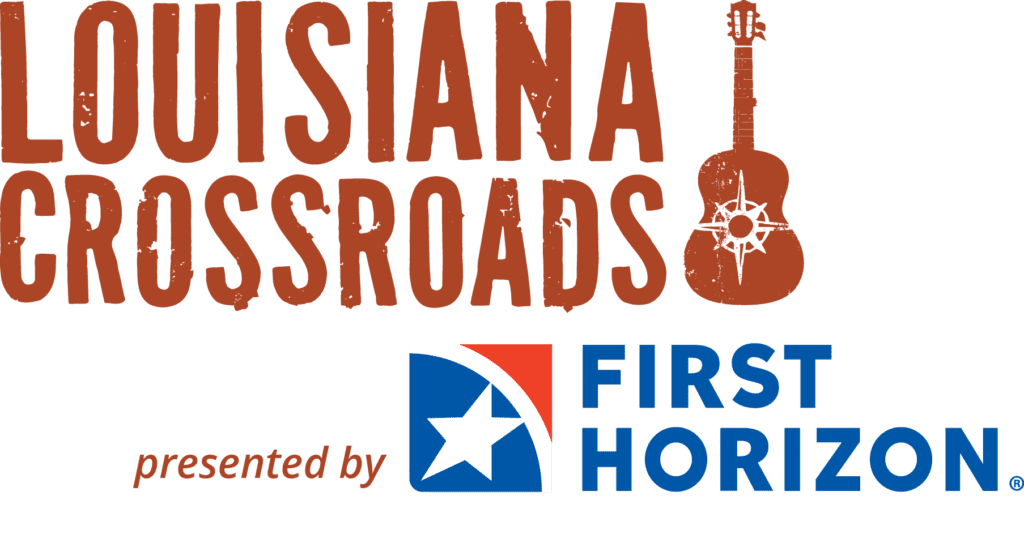 Ann Savoy is a musician, an author, a record producer, and a photographer. In 2024 her latest CD, "Another Heart", will be released by the prestigious Smithsonian Folkways label. Before that she recorded a twice Grammy nominated CD of duets "Adieu False Heart", with the legendary artist Linda Ronstadt. As a musician she plays guitar, fiddle, and accordion, and traveled throughout the world with her husband accordionist Marc Savoy and fiddler Michael Doucet in the Savoy Doucet Cajun Band, with her all-woman band The Magnolia Sisters, and with Marc and their talented sons in the Savoy Family Band, and with her gypsy swing band Ann Savoy and her Sleepless Knights.
She appears with her son Joel in the film Divine Secrets of the Ya Ya Sisterhood and performs three of the twelve cuts on the accompanying soundtrack on Sony Music. She has recorded 20 CDs on the Arhoolie, Rounder, Vanguard, and Memphis International labels. She worked with renowned producer T Bone Burnett as associate music producer for the Sony film "All The King's Men", composing a song for the film which is performed by Ann Savoy and her Sleepless Knights, her vintage style jazz group. Ann has appeared in many documentaries on the subject of Cajun music, including the PBS series American Roots Music, and with her husband was the subject of Les Blank's film,"Marc and Ann". Her most recent television appearances were on the "Samantha Brown's Favorite Places" with her group the Magnolia Sisters, and was featured in an episode of "Craft In America" with the Savoy Family Cajun Band. With the Magnolia Sisters she performed on a PBS Lifetime Achievements broadcast at the Dolby Theater in Los Angeles, honoring Arhoolie label founder Chris Strachwitz.
She also has worked as an record producer for Vanguard Records, for whom she produced the Grammy nominated tribute to Cajun music, "Evangeline Made", featuring, among others, pop and folk idols Linda Ronstadt, John Fogerty, Richard and Linda Thompson, Nick Lowe, and Rodney Crowell performing traditional Cajun tunes. Her second project for Vanguard, a tribute to Creole and Zydeco, entitled Creole Bred, featuring Cyndi Lauper, Taj Mahal, David Hidalgo, and many others,came out in May 2004.
As a writer, she is the author of two books, Cajun Music, A Reflection of a People Volumes 1 and 2, books which chronicle the history of Cajun and Zydeco music through interviews, biographies, historic and current photographs, and song transcriptions. These books are considered the Cajun Bible all over the world. She wrote the chapter on Cajun and Zydeco in the book that was made to accompany the PBS film series, American Roots Music, Rolling Stone Press, as well as authoring numerous articles on Cajun music and historic CD booklets.
____________________________________________________
This performance in the Louisiana Crossroads series replaces Les Hay Babies, whose performance was cancelled due to uncontrollable circumstances. Ticket holders to Les Hay Babies can choose to change their tickets to a performance other than Ann Savoy or request a refund by contacting the AcA box office at frontdesk@acadianacenterforthearts.org or calling 337-233-7060