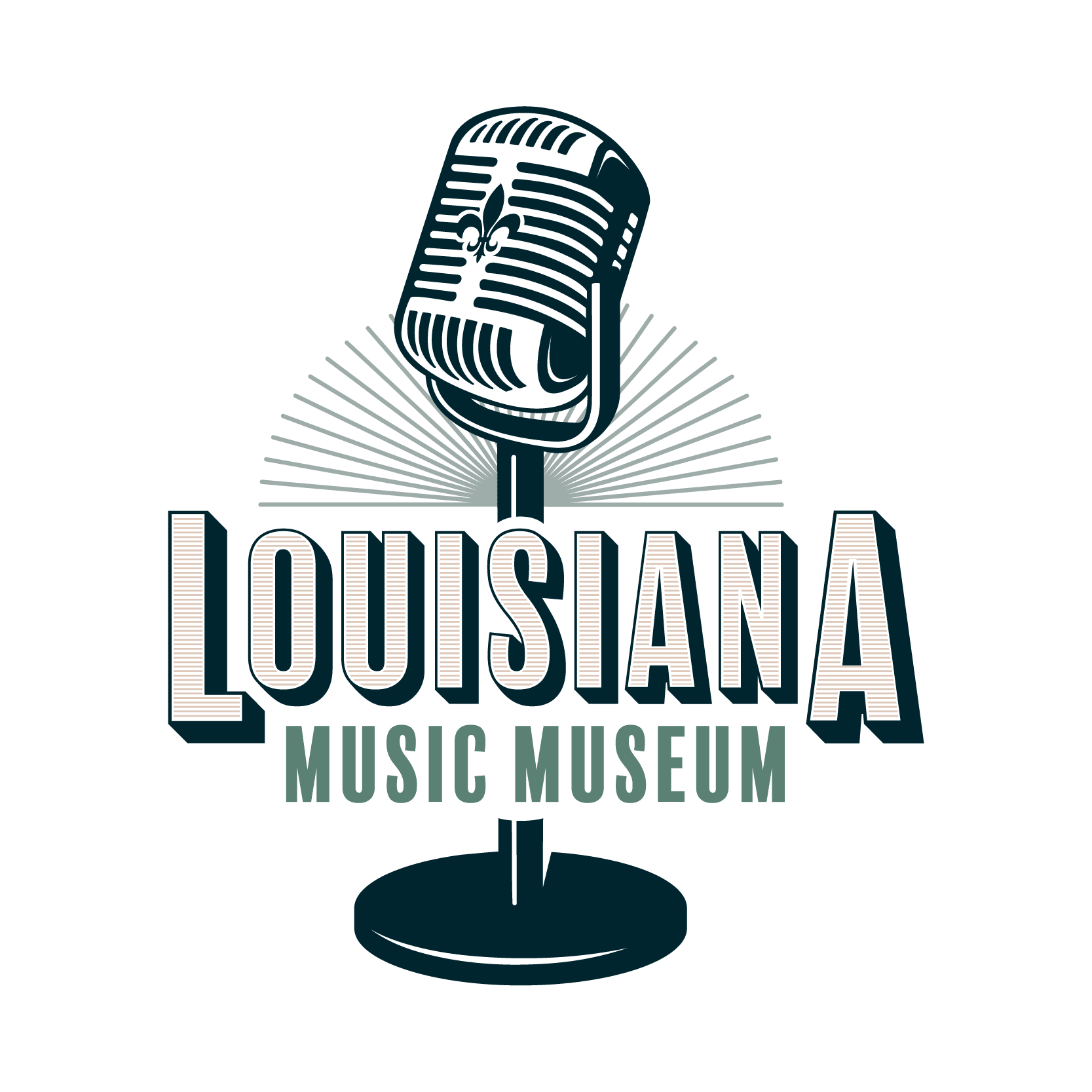 "The old hardware store is one of the most classic, beautiful buildings in Lafayette, and we are excited to take the first steps towards developing it as a new national destination for lovers of Louisiana's music and culture," said AcA Executive Director Samuel Oliver.
This project envisions creating a new museum at 121 W. Vermilion St, immediately adjacent to the AcA, to complement the existing visitor destinations and to serve as a new permanent home for the many diverse stories of Louisiana music, told from a distinctly "Acadiana" perspective.
AcA envisions the building serving as both a museum with daily visitors and as a functional Cajun/Creole dance hall, where visitors and locals alike can gather for generations to come to celebrate the legacy of Louisiana's musical heritage as it deserves to be celebrated.
"Although the creation of such a museum, with Cajun and Creole music at its core, has long been a daydream of many in Acadiana's cultural sector, it is our belief that the AcA's current plan represents the best and most appropriate route for making it a reality," says UL Center for Louisiana Studies Director Joshua Caffery.
Any inquiries regarding the project can be directed to AcA Executive Director Samuel Oliver, including media, proposals for services, and donation inquiries.
The Louisiana Music Museum is a program and property of the Acadiana Center for the Arts (AcA), a 501(c)(3) nonprofit corporation with the mission of "Fostering Art and Culture in Acadiana."
This project will be an expansion of AcA's cultural and educational impact on the community as well as a significant draw for tourists to the region.
Mission: Enrich the world by celebrating the stories of Louisiana's musical legacy through its people, places, and cultures.
Vision Statement: The Louisiana Music Museum stands as a testament to the rhythms and harmonies that resonate within the history of our state, from Indigenous roots to the globally-connected present. This museum aims to stand unparalleled in presenting the unique stories of all Louisiana music with accuracy, inclusivity, and innovation.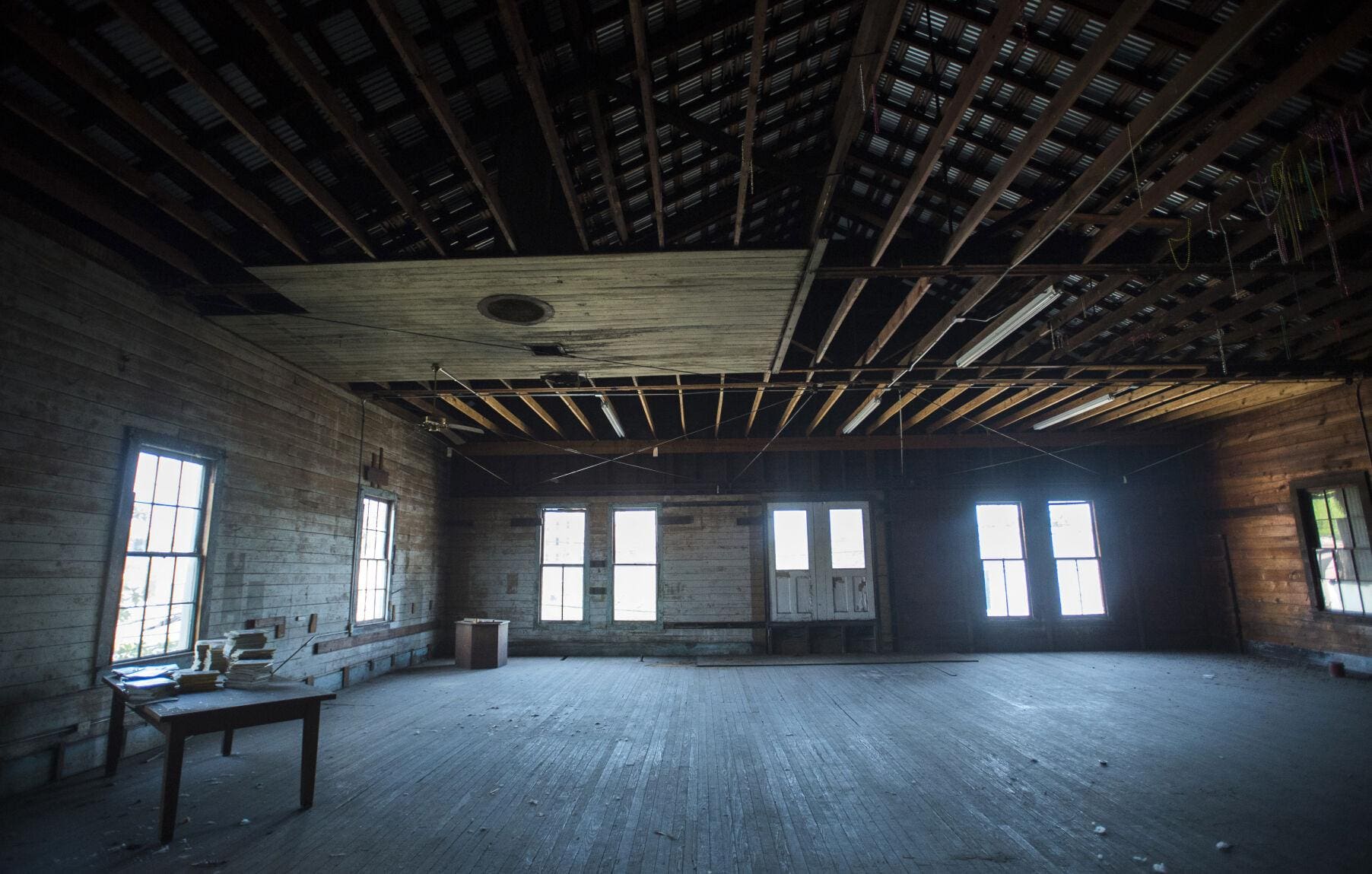 Project Plan
Acadiana Center for the Arts envisions redeveloping the historic Lafayette Hardware Store, which is a 10,000 sq. ft. building on the National Historic Register, for the purpose of opening a new museum dedicated to the music and musicians of Louisiana. The building is immediately adjacent to the AcA's existing facility and would serve as an extension of the organization's nonprofit mission of fostering art and culture in Acadiana.
The facility would accommodate cajun and creole dances on Saturday and Sunday mornings, in a style similar to the former Café des Amis in Breaux Bridge, weekly talks and jam sessions, and occasional rentals for private events. The facility would include sufficient enough commercial kitchen, restrooms, back of house rooms, and accessible pathways to serve these needs over and above daily museum operations.
Key Objectives
Embrace the Local Community: The museum aims to be a community institution that welcomes people from all over the world to Lafayette while remaining respectful, relevant, and impactful to the local community. By creating an enriching and lively experience of the people, places, and impact of music in Louisiana, the Museum will serve as a hub where the community can continually reengage with its living music culture.
Engage Music and Culture Bearers: The Museum aims to forge strong connections between the local music culture bearers and economic opportunities in order to make a meaningful contribution to the perpetuation of many distinct styles and forms of musical traditions.
Provide Inspiring Education: The museum will serve as a bridge between generations, passing down the key histories of Louisiana's music through lived experiences to students and young people in an engaging way in order to ensure that the legacy continues to thrive. 
Deliver an Exceptional Visitor Experience: At the heart of this vision is a dedication to creating a world-class experience for all visitors, particularly English and French speakers. Through interactive exhibitions and engaging programming, such as listening stations and dance demonstrations, the Museum strives to transport its guests into the heart and soul of Louisiana's musical essence.
Operate with Sustainability: The museum will have the ability to grow, adapt, and continually evolve because its programs and offerings are well-valued and produce the financial resources needed to thrive.
Collaborate in Preservation: The museum will build a collection of artifacts and media only to support the core exhibition. The museum will collaborate with the existing network of museums, archives, and libraries to identify objects and media and to direct inquiries related to the preservation of artifacts and archives related to Louisiana's music heritage. The museum will borrow collections for rotating exhibitions and may, in some instances, serve as a repository for at-risk artifacts and archives before finding them a permanent home.
Louisiana Music Museum Committee
Co-Chairs
Charles Boudreaux, Partner, Kean Miller LLP
Members
Dr. Barry Ancelet, Professor Emeritus, ULL
Anita Begnaud, CEO, Downtown Development Authority
Ben Berthelot, President & CEO, Lafayette Travel
Dr. Joshua Caffery, Director, Center for Louisiana Studies, ULL
Jessica Dauterive, Music Historian
Taylor, Davis, Northwestern Mutual
Erica Fox, Musician
Kiki Freyard, Owner, Kiki
Herman Fuselier, Music Historian and Director, St Landry Tourism Commission
Stacey Grow, LHC Group
Hon. Joshua Guillory, Mayor-President, Lafayette
Nanette Heggie, Heggie Investment Partners
Brandon Journet, Broadcaster
Daphne Krampe, MacLaff Inc.
Ex-Officio
Dr. Ronnie Daigle, President, Acadiana Center for the Arts
Ethan Jordan, Head of Product, Sootchy, Inc.
John Leopold, Music Historian and Producer
Don Marshall, Executive Director, New Orleans Jazz and Heritage Foundation
Dr. Mary B. Neiheisel, University of Louisiana at Lafayette
Gary Newman, Musician
Rep. Vincent Pierre, Louisiana District 44
Kristin Sanders, Asst. Secretary, Office of Cultural Development, State of Louisiana
Ben Sandmel Music Historian & Musician
Ann Savoy, Music Historian & Musician
John Sharp, Assistant Director for Research, Center for Louisiana Studies
Mariusz Smolij, Music Director, Acadiana Symphony Orchestra
Nick Spitzer, Host and Executive Producer, American Routes
John Troutman, Curator of American Music, Smithsonian Institute
Samuel Oliver, Executive Director, Acadiana Center for the Arts