Courtney Granger Memorial Award
The Courtney Granger Award provides young musicians in Acadiana an opportunity to apply for financial assistance to attend local and national camps for traditional music, provide mentors for private and small group music lessons, and instruments or instrument repairs to aspiring traditional musicians — all opportunities that were so very important to Courtney.
AcA and the Granger Family recognizes the value of diverse representation in arts and culture and strongly encourages women, people of color, LGBTQA+ individuals, people with disabilities, members of ethnic minorities, foreign-born residents, and veterans to apply for all relevant opportunities.
Applications due March 31, 2023
Funding Cycle: May 1, 2023 to April 30, 2024
Applications Open: February 27, 2023
Application Deadline: March 31, 2023 submitted via the online form by 4:30pm
Notification Date: Week of April 24, 2023
Award Amount: Up to $1,000
To be considered for this program, the applicant must:
Must be between the age of 12-18 years old by start of the funding cycle (May 1, 2023)
Be a citizen of the United States and a resident of Acadiana (Acadia, Evangeline, Iberia, Lafayette, St. Landry, St. Martin, St. Mary, or Vermilion Parishes), and remain a resident for the duration of the grant period
Have a parent or guardian's signed letter of support giving a student/artist under the age of 18 permission to participate in this program
Courtney Granger Memorial Award Application 2023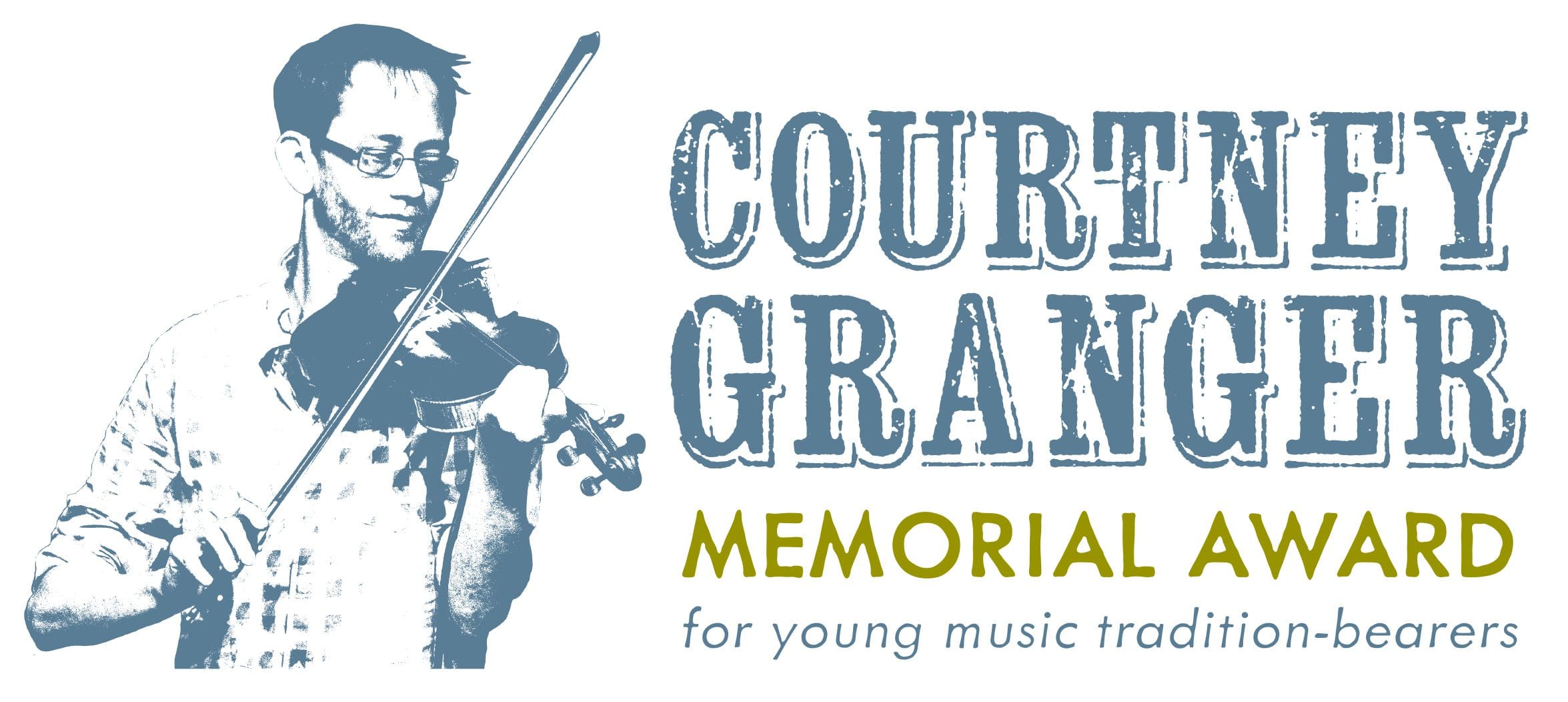 With your help, Courtney's memory will last forever
Celebrating the memory of Courtney Granger—master fiddler, musician, and culture bearer—who passed away in 2021 at the age of 39. This memorial fund aims to raise $50,000 to permanently endow annual awards to young musicians in Courtney Granger's memory.
Following his passing, Courtney's friends and bandmates from The Pine Leaf Boys created a crowdfunding campaign to help defray funeral costs for Courtney's family. Courtney's parents generously donated the remainder of those funds to the AcA to seed this fund.
Donations to the Fund will be re-granted annually beginning in 2023 through the Courtney Granger Award, administered by AcA, giving young musicians in Acadiana scholarships to attend national camps for traditional music—an opportunity that was so important to Courtney.