2022-23
Louisiana Project Grants
(Previously Know as DAF)
The Louisiana Project Grants (LPG) program is taking the place of the Decentralized Arts Funding (DAF) program, which began in 1995.
LPG is a statewide program, funded by The Louisiana Division of the Arts (LDOA) and administered for Region 4 by The Acadiana Center for the Arts.
The purpose of this program is to cultivate innovative arts projects that have a lasting impact within each region of our state, while developing arts projects that meets local needs.
Louisiana Project Grants provides funding for a wide variety of arts projects and programs with artistic value that meet specific community needs.
Draft Assistance:
To receive assistance prior to the application deadline please call (337) 233-7060, or contact:
Gwen Richard at Gwen@AcadianaCenterfortheArts.org
or Anna Kojevnikov at Anna@AcadianaCenterfortheArts.org.
A draft of your application may be submitted for review in advance of the deadline, but no later than Friday, June 17, 2022.
HOW TO SUBMIT DRAFT ONLY: In the web browser you can head to File and then either print to pdf or export it as a pdf.
FUNDING PERIOD: October 1, 2022 to September 30, 2023
YOU MAY REQUEST: Minimum: $2,500, Maximum: $7,500
CASH MATCH: Applicants must show a minimum of 50% cash match
ACCESS: LDOA FY23 Louisiana Project Grant (LPG) grant guidelines and application here through Submittable or go directly to the LDOA website
APPLICATION WORKSHOP: Wednesday, June 1, 2022 at 11:30am
DEADLINE: Online application submission only, no later than 5pm, Friday, July 1, 2022
Acadiana's Region 4 includes the following parishes:
Acadia
Evangeline
Iberia
Lafayette
St. Landry
St. Martin
St. Mary
Vermilion
The following types of entities within Acadiana Region 4 are eligible to apply:
nonprofit arts organizations
nonprofit organizations
public and private schools
local government agencies
colleges & university
Individuals and organizations lacking a 501(c)(3) federal tax-exempt status must arrange for a nonprofit organization with 501(c)(3) status to serve as a fiscal agent.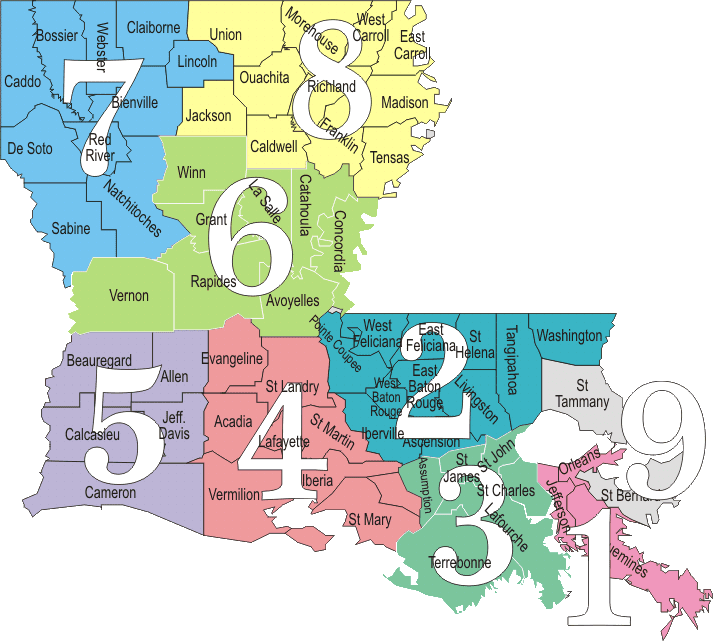 Other Changes:
The Louisiana Division of the Arts receives funding from the National Endowment for the Arts and is therefore requiring ALL grant applicants to have a Unique Identifier (SAM) in order to apply for a grant opportunity though one of our direct grant programs as well as sub-grant programs. Starting in 2022, all grant applications will have a required field for a Unique Identifier (SAM). Follow this link to a Quick Guide with step by step instructions for obtaining a Unique Identifier (SAM). Feel free to get in touch with LDOA Grants Program Director, Erica Anderson with any questions at eanderson@crt.la.gov or (225) 342-8175.
2018 DAF Report
The DAF 2018-2019 Final Report can be accessed via www.mygovernmentonline.org.