Louisiana Project Grants
(Previously Know as DAF)
This Lafayette Consolidated Government sponsored, Acadiana Center for the Arts administered, Arts and Culture Funding Program is designed to support the operations of arts and culture organizations that will significantly enhance the arts and cultural life of the community, while promoting local artists and the arts in Lafayette Parish.
Provides funding for operating expenses, such as salaries, contractors, supplies, and utilities, of arts organizations with 501(c)(3) status from the IRS. Up to 25% of the previous year's annual operating revenues and no more than $7,500.
Applications are currently closed
The Louisiana Project Grants (LPG) program is taking the place of the Decentralized Arts Funding (DAF) program, which began in 1995.
LPG is a statewide program, funded by The Louisiana Division of the Arts (LDOA) and administered for Region 4 by The Acadiana Center for the Arts.
The purpose of this program is to cultivate innovative arts projects that have a lasting impact within each region of our state, while developing arts projects that meets local needs.
Louisiana Project Grants provides funding for a wide variety of arts projects and programs with artistic value that meet specific community needs.
Draft Assistance:
To receive assistance prior to the application deadline please call (337) 233-7060, or contact:
Gwen Richard at Gwen@AcadianaCenterfortheArts.org
or Anna Kojevnikov at Anna@AcadianaCenterfortheArts.org.
A draft of your application may be submitted for review in advance of the deadline, but no later than Friday, June 16, 2023.
HOW TO SUBMIT DRAFT ONLY: In the web browser you can head to File and then either print to pdf or export it as a pdf.
FUNDING PERIOD: October 1, 2023 to September 30, 2024
YOU MAY REQUEST: Minimum: $2,500, Maximum: $7,500
CASH MATCH: Applicants must show a minimum of 50% cash match
ACCESS: LDOA FY24 Louisiana Project Grant (LPG) grant guidelines and application here through Submittable or go directly to the LDOA website
INFORMATION SESSION: Friday, May 12, 2023 at 10:00am at Acadiana Center for the Arts – Register for the FREE session here
DEADLINE: Online application submission only, no later than 5pm, Friday, June 30, 2023
Acadiana's Region 4 includes the following parishes:
Acadia
Evangeline
Iberia
Lafayette
St. Landry
St. Martin
St. Mary
Vermilion
The following types of entities within Acadiana Region 4 are eligible to apply:
nonprofit arts organizations
nonprofit organizations
public and private schools
local government agencies
colleges & university
Individuals and organizations lacking a 501(c)(3) federal tax-exempt status must arrange for a nonprofit organization with 501(c)(3) status to serve as a fiscal agent.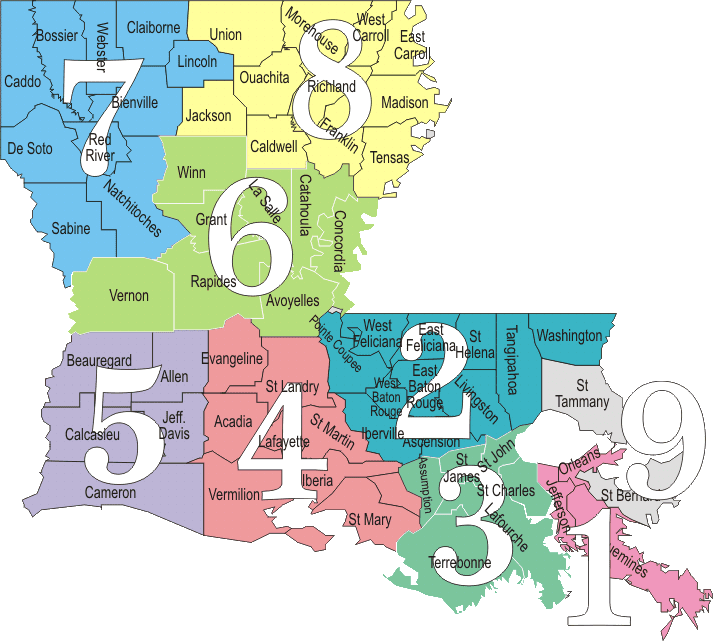 Other Changes:
Eligible applicants can now apply for up to 2 project grants per application cycle.
The Louisiana Division of the Arts receives funding from the National Endowment for the Arts and is therefore requiring ALL grant applicants to have a Unique Identifier (SAM) in order to apply for a grant opportunity though one of our direct grant programs as well as sub-grant programs. Starting in 2022, all grant applications will have a required field for a Unique Identifier (SAM). Follow this link to a Quick Guide with step by step instructions for obtaining a Unique Identifier (SAM). Feel free to get in touch with LDOA Grants Program Director, Erica Anderson with any questions at eanderson@crt.la.gov or (225) 342-8175.