Play an active role in keeping the arts alive and healthy in Acadiana
Memberships
General Memberships
Support the work of the AcA and get exclusive benefits without breaking the bank.
Friend of the Arts
Includes basic membership perks at a discount.
Individual Member
Includes basic membership perks at a discount
Family Package
Includes discount to Summer Camp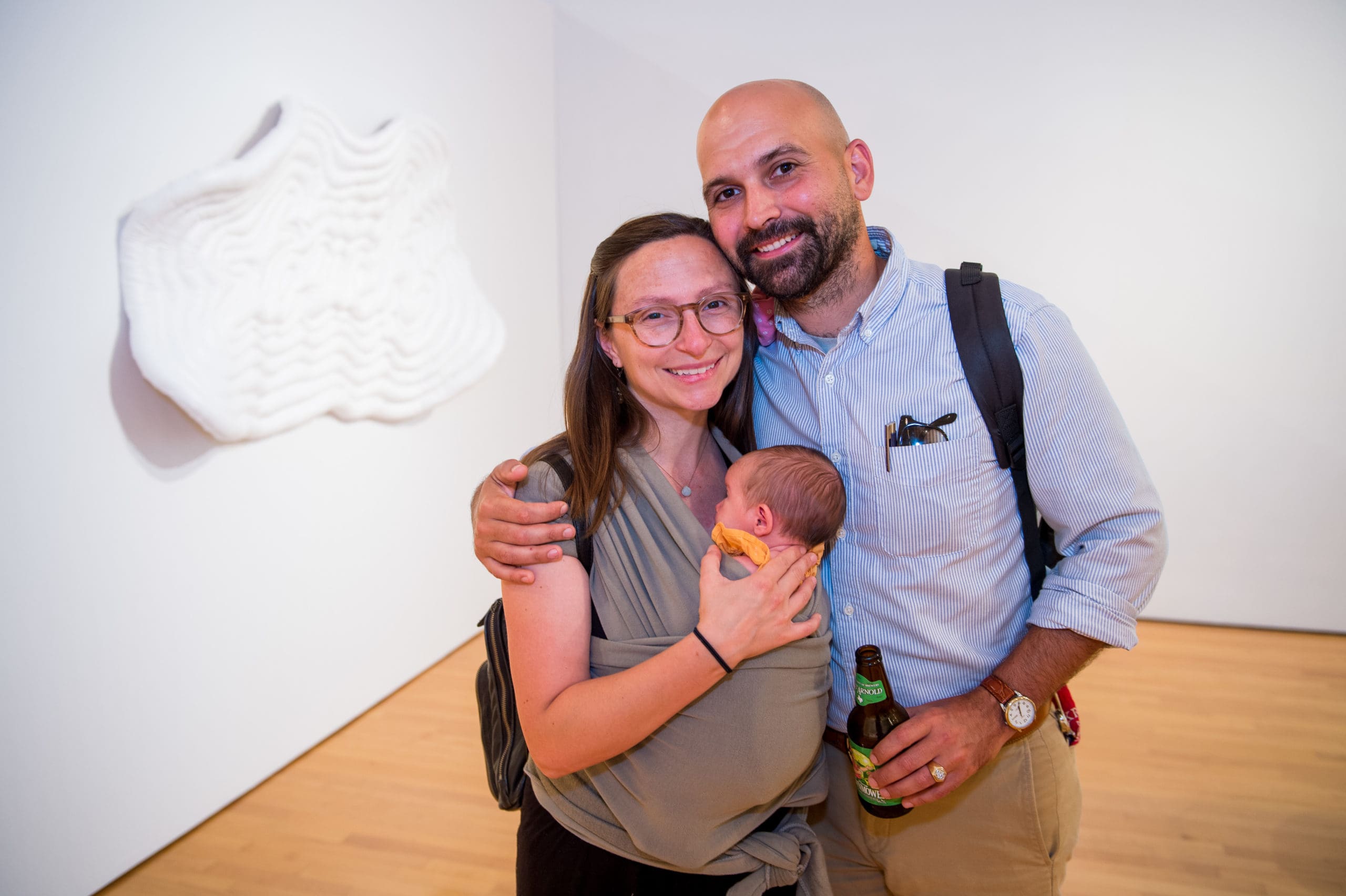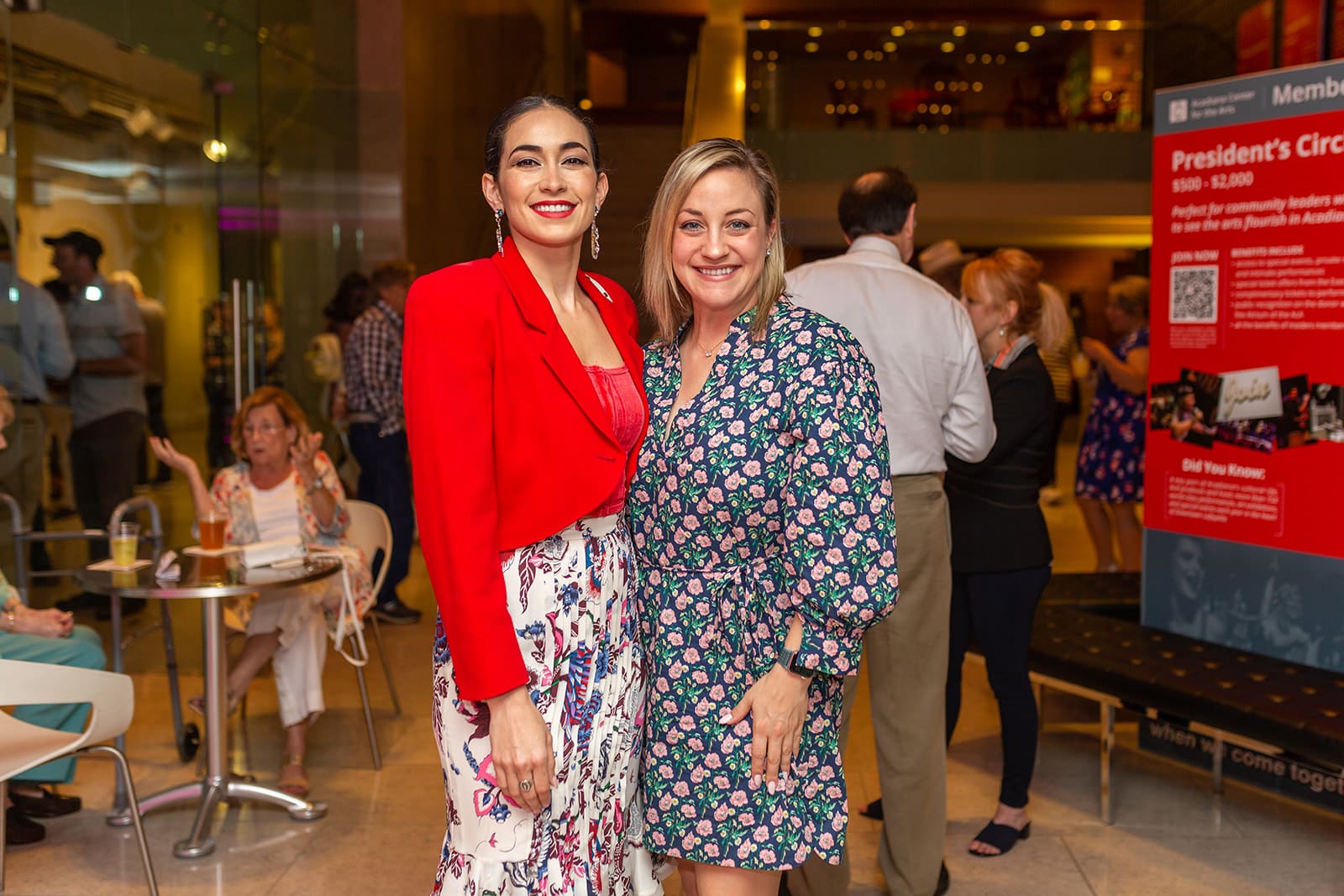 Insiders Memberships
Participate in exciting & engaging networking opportunities, while being immersed in the arts.
Young Insider
For young professionals ages 21-40.
Dual Young Insider
Young Insider's perks for two.
Insider
For AcA patrons looking for exciting & new opportunities to engage with peers through the arts.
President's Circle Memberships
The innermost circle of Acadiana's cultural scene who are proud to support AcA artists & performers.
President's Circle — Bronze, Silver, & Gold
Recognizes the most committed supporters of the AcA with exclusive events, public recognition on the donor wall of the AcA Atrium, & intimate occasions to interact with AcA's leadership & fellow arts patrons.