The Sunny Side Jazz Brunch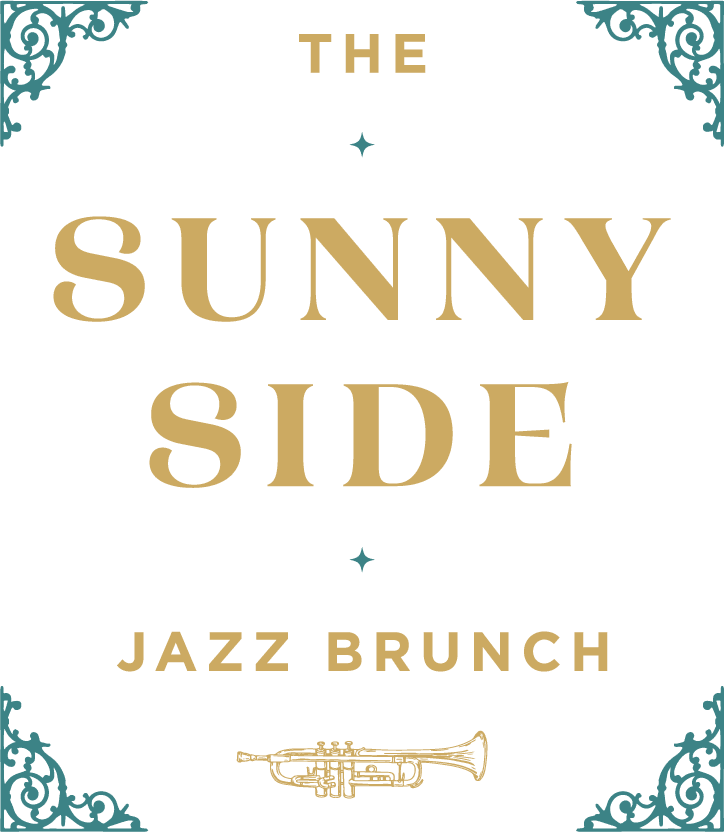 The Acadiana Center for the Arts is pleased to announce a new event, The Sunny Side Jazz Brunch, a benefit for the arts in the Acadiana region at the home of Kip and Carolyn Schumacher.
The Sunny Side Jazz Brunch calls to the experiences of legendary Creole Jazz brunches at Commander's Palace and Brennan's, and features a performance of classic New Orleans tunes by accomplished bass-baritone André Courville. All funds raised from the Sunny Side Jazz Brunch will support the AcA's performing arts programs, offering national acts of music, dance, and theater in Lafayette, as well as the expansion of AcA's Arts in Education work into new schools and parishes around the rural regions of Acadiana.