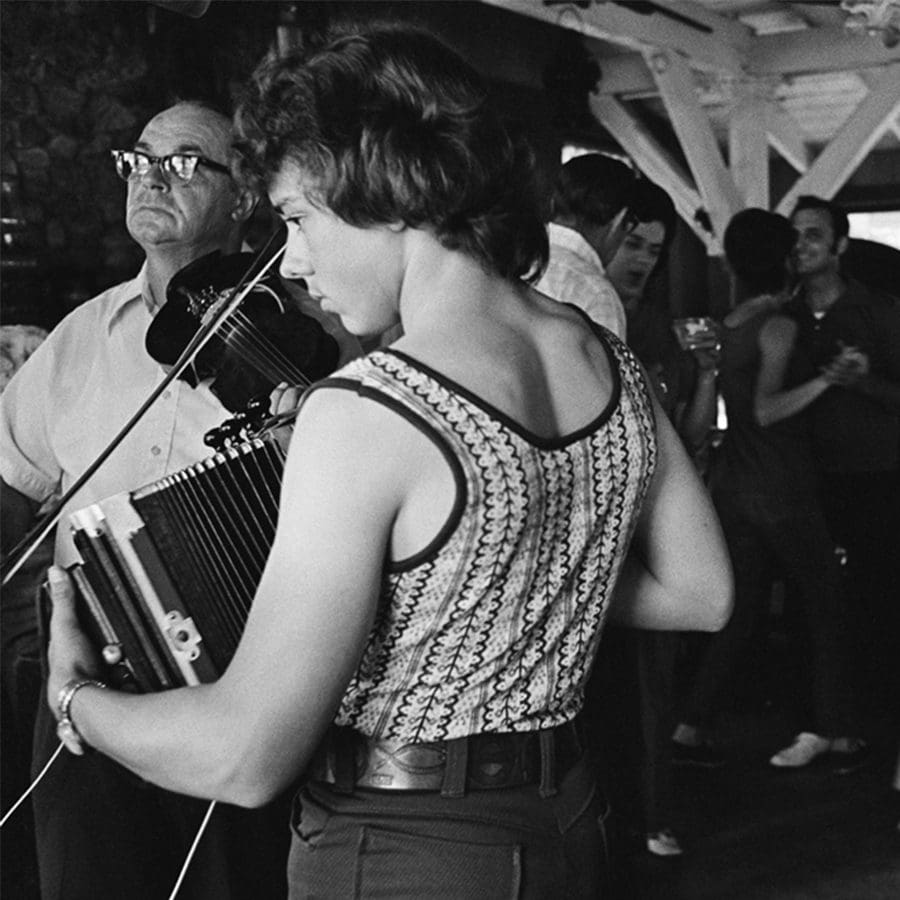 Big French Dance – Ron Stanford
About
Ron and Fay Stanford lived in southwest Louisiana for two years, from 1972 to 1974, with the goal of documenting regional French music. They produced an LP record, J'Étais au Bal, Music from French Louisiana, with extensive liner notes and photographs, then moved on.
Forty-two years later, in 2016, Ron rediscovered his old box of negatives from Louisiana. With the benefit of digital technology, he started scanning them and making large prints. "Seeing my pictures in high resolution for the first time, I was led back into that musical world in which I had seen and heard things strange and wonderful."
Big French Dance is an unexpected time capsule of Louisiana life.