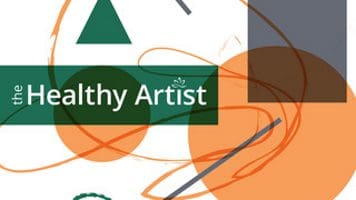 Critique Nites with Basin Arts – hosted by Theresa Wasiloski and Jaik Faulk
Basin Arts will team up with the AcA to host its free monthly Critique Nite inviting a selection of
artists from all mediums and disciplines to share what they are currently working on and
receive thoughts and feedback from peers. This monthly gathering builds a stronger, more
diverse and visible artist community and also exposes the variety and depth of talent among
us. Come prepared to listen, share and learn from one another.
How to submit: https://basinartslafayette.com/contact/applications/
To access the google submission form directly: https://forms.gle/1EeD6mySK8EQqo7d8