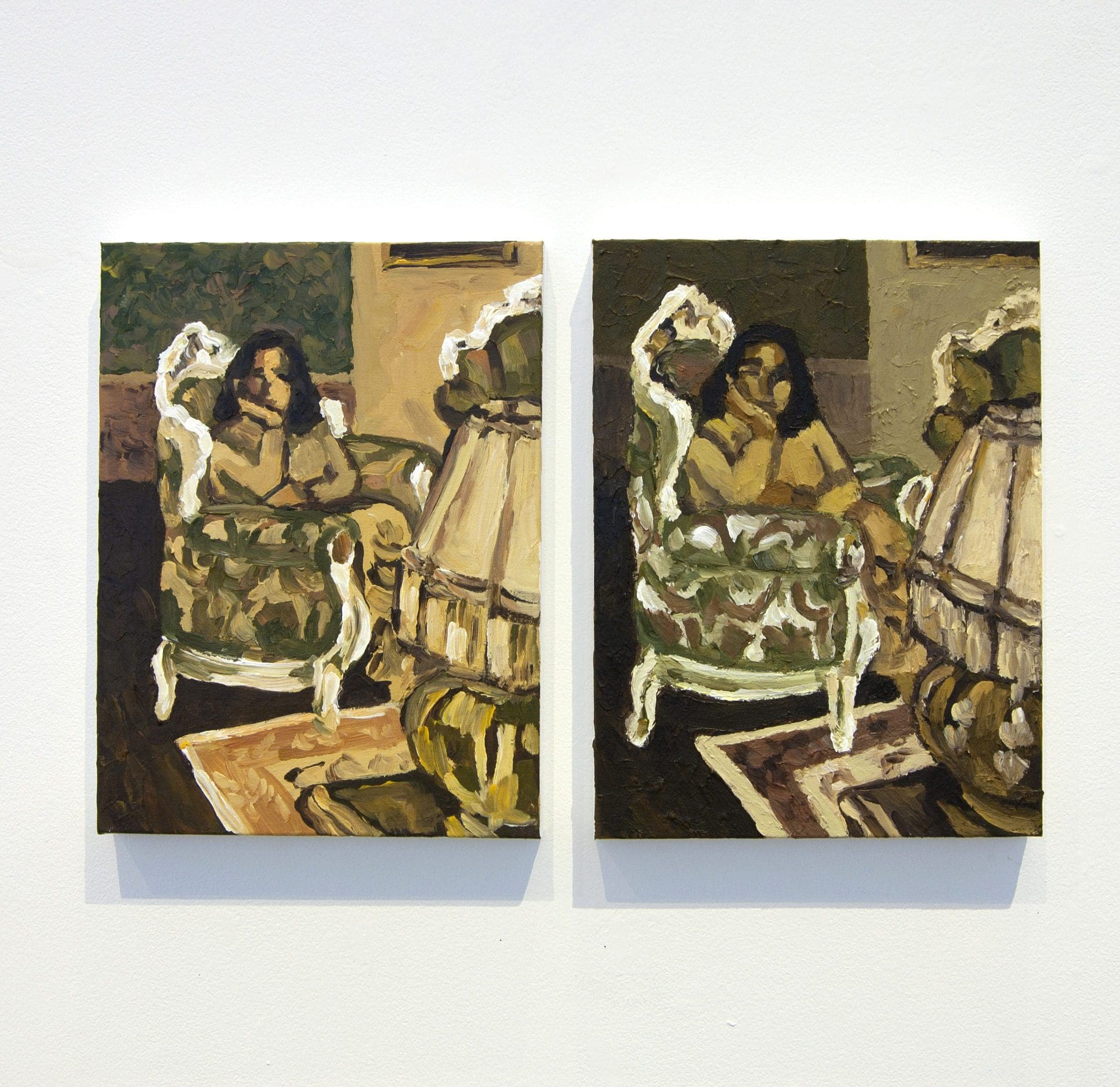 Fresh Pickin's 7
An annual exhibition featuring the brightest artists coming out of UL's undergraduate program, Fresh Pickins 7 is a juried showcase of the newest generation of artists in Acadiana.
This exhibition if free and open to the public.
In addition to regular weekly public gallery hours (10am-5pm Monday to Saturday), this exhibition is on view prior to AcA performances and during evenings of Second Saturday ArtWalk on January 11 and February 8,
About the Exhibition:
This is an exhibition of artworks made by upper-level students in the University of Louisiana at Lafayette's College of the Arts. The exhibition was juried by AcA Visual Arts Director Jaik Faulk.
Selected Artists:
Madison Ardoin
Brianna Autin
Jaime Bergeron
Amy Grace Berzas
Finn Beulher
Kalieh Blanchard
Christine Brands
Camille Broussard
Sam Broussard
Desean Bruce
Carlin Cormier
Cory Debautte
Madison DiMarco
Alyssa Duffourc
Marlee Fontenot
Jacob Gibson
Taylor Gibson
Allison Gilbert
Evan Gillis
Katelyn Girouard
Loryn Graham
Madison Hebert
Chelsea Henry
Madison Hutson
Sierra Kerr
Katie Latour
Shelbey Latour
Lena Le
Bethany LeJeune
Jarius Lewis
Shannon Lloyd
Renee Longon
Ashley Marshall
Delaney Miller
Michael Miller
Isabella Mire
Kaitlin Montero
Nikki Mount
Alyssa Mouton
Theresa Neef
Sarah Owens
Madeline Perschall
Kathleen Raymond
Luke Rizzotto
Sarah Simon
Katherine Surek
Olivia Talbot
Victoria Toups
Gabi Toussaint
Gabby Uzee
Edo Vrsalovic
Kathryn Zeringue