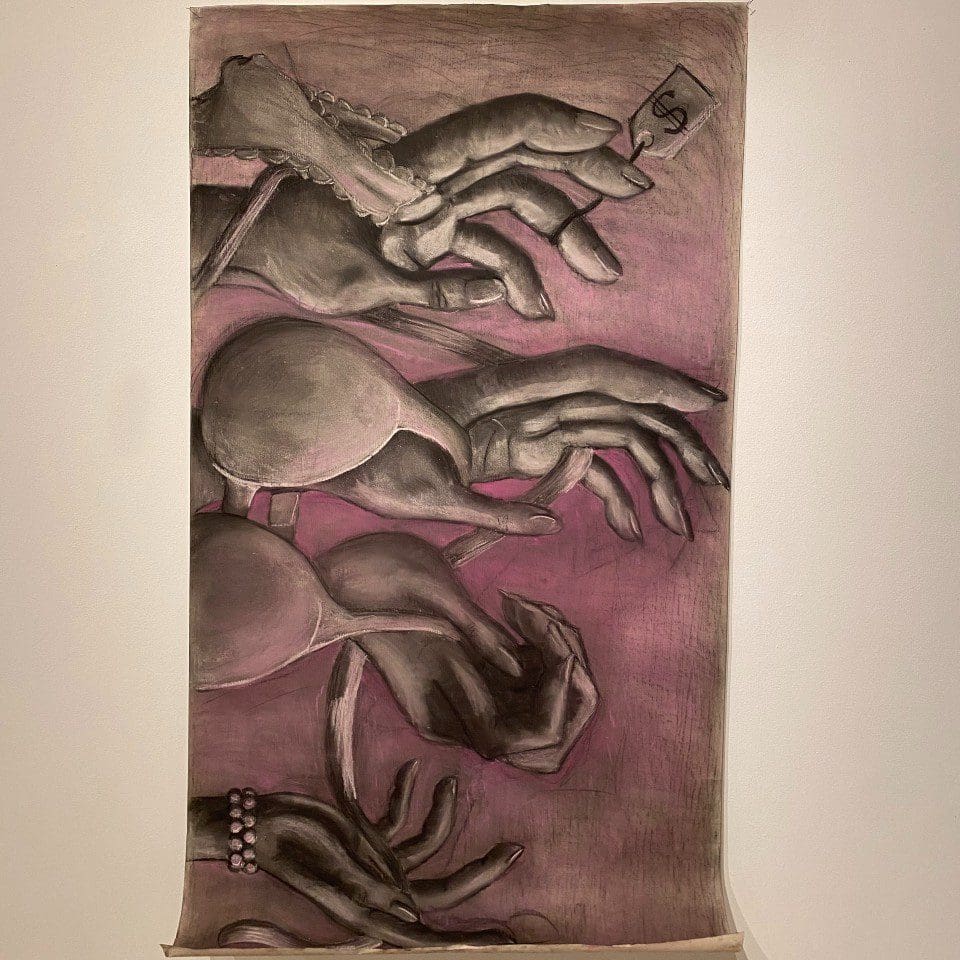 Fresh Pickin's 8
Fresh Pickin's 8 highlights the "freshest" ideas from emerging artists studying at University of Lafayette.
Since 2012, Fresh Pickin's has showcased the best and brightest talent from ULL. Each year, AcA's hosts this exhibition to connect the public of Acadiana with the up-and-coming artists in their own backyard. Students in their third and fourth years at in ULL's College of the Arts submit their work to AcA's curator for review and final selection.
Fresh Pickin's 8 is juried by AcA Visual Arts Director Jaik Faulk and features a variety of media; drawing, printmaking, painting, video and sculpture.
Fresh Pickin's 8 Participating Artists:
Sierra Kerr
Brandi Cole
Brandi Gosserand
Brock Sonnier
Catherine Kramer
Derrick Tate
Finn Beuhler
Gabrielle Toussaint
Gabrielle Uzee
Katelyn Girouard
Kathryn Zeringue
Luisa Foster
Madison Hutson
Maria Cristal Soria
Michelle Lee
This exhibition is made possible by our visual arts sponsors: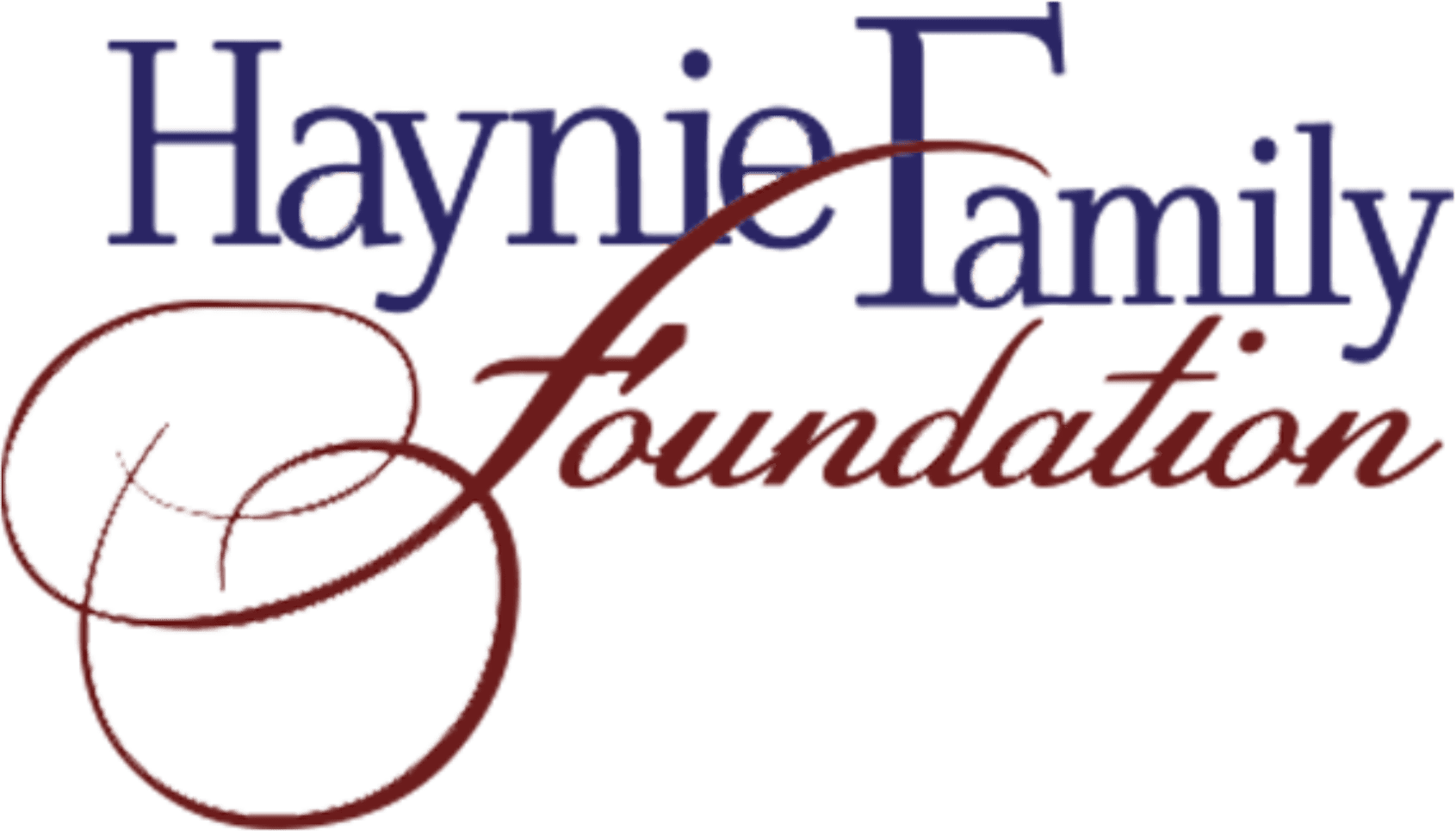 Hours and Admissions
Suggested donation of $5/person visiting AcA's galleries.
Daytime Hours: Public gallery hours are 9am-5pm Tuesday through Saturday.
Evening Hours: This exhibition is on view during evenings of select AcA events.
Field Trips and Group Tours: AcA accommodates groups and field trips, offering private tours and interactive art making activities to compliment the experience. Contact us for more information and pricing.
Why a suggested donation, you ask?
Your donation helps bring art from around the world to our community AND supports local artists who exhibit in AcA's galleries. Since our founding in 1975 and since this building opened in 2004, AcA has showcased thousands of artists. This space has become a hub for artists and art-loving audiences right here in Acadiana. Your dollars help make both of those things happen!
Interested in doing more? 
Consider becoming a member at the level that suits your budget and interests best. Whether it's the President's Circle, Young Insiders, Family Membership (or any one of our many levels of support), there's something that fits your budget and can let you express how much a strong cultural life in Acadiana means to you. Ask how to become a member at the front desk.
Thank you for helping bring great art to our community!