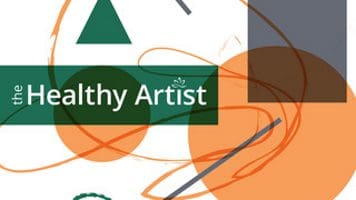 Grants for Artists: Panel Discussion with Erica Anderson | Grants Director at Louisiana Division of the Arts, Gwen Richard | Community Development Director at AcA, Jolie Johnson | Development Manager at Hilliard Art Museum
Interested in hearing more about state and local arts grants opportunities for individual artists
and nonprofit organizations in Acadiana? Could your nonprofit organization use additional
money for operational costs? As an individual artist, could you use additional funds for the
creation of new works or to assist in the development of your artistry? If so, please join us to
hear presentations and discussions on topics for writing successful grants, crafting impactful
projects, and more!