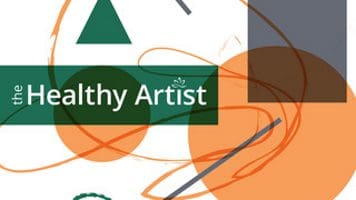 How to Pivot as an Artist: Financial Literacy, Beginning with the End in Mind
Grace Hamilton-Mayfield, Owner and Artistic Director of Hamilton Academy of the Arts, will
lead a candid conversation about that part of being an artist that none of us want to talk about!
We will discuss beginning with the end in mind, where you want to be at retirement age, How
do you create a financial vision board? What systems do you have in place to help you
leverage your financial future? How do you marry artistry and entrepreneurship?