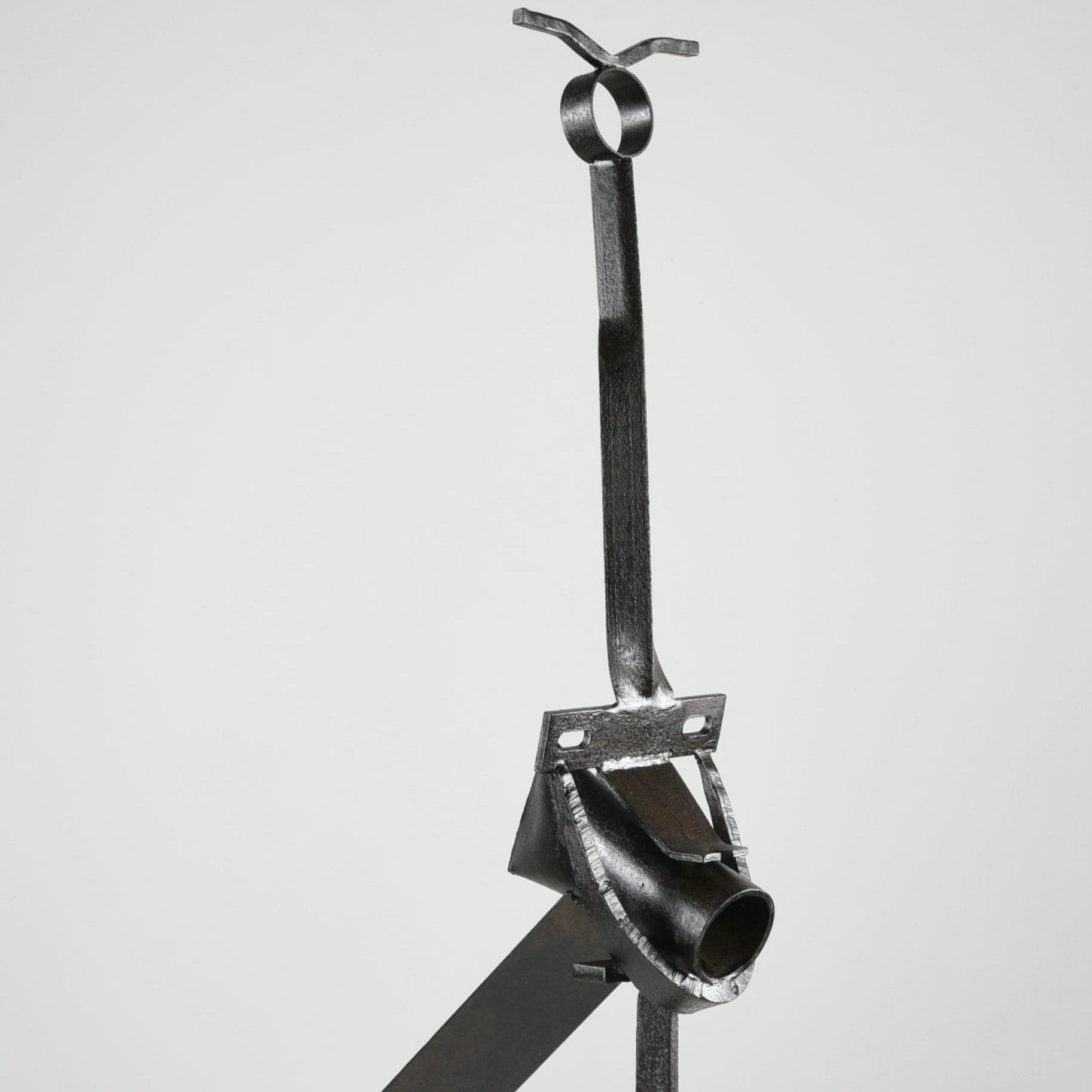 Martin Payton: Legacy of Form
Acadiana Center for the Arts announces its next main gallery exhibition Martin Payton: Legacy of Form—featuring large scale steel sculptures that celebrate musical and artistic improvisation (September 9, 2023 to January 13, 2024).
Martin Payton (b.1948, New Orleans) comes from a family of accomplished New Orleanian musicians and holds at the core of his artistic practice the styles of improvisation and African Polyrhythms embedded in New Orleans Jazz. Payton's sculptures resemble silhouettes suggestive of traditional African forms with a minimalist, modern personality.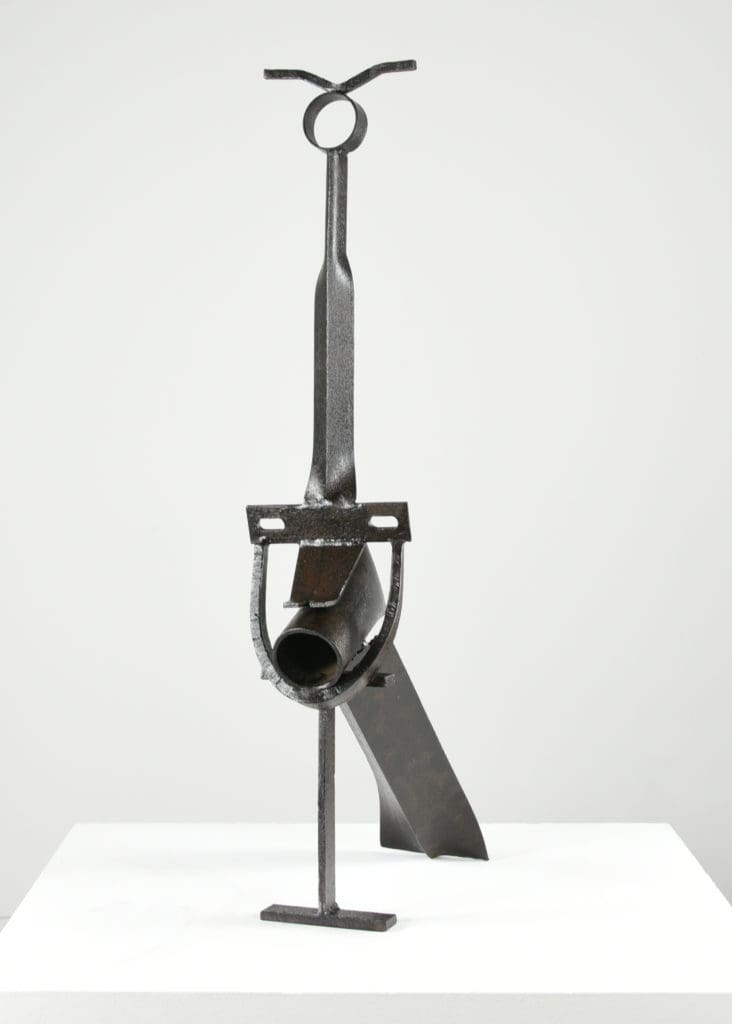 Payton considers this act of composition to be similar to "drawing with steel" and considers himself an artist practicing in the lineage of ancient African blacksmiths. The symbolism and spiritualism of this African tradition is present in all of his works. 
Using found materials gathered at the scrap yard, Payton composes sculptures of juxtaposition and improvisation that are the artist's visual equivalent of improvisational Jazz. Payton's approach to this composition involves pulling and placing alternating options until he finds the right relation between parts, once found, then setting the form in place.
Martin Payton served as Professor of Art at Xavier University, New Orleans, and Southern University, Baton Rouge before retiring in 2011. Through his long career at Historically Black Colleges & Universities (HBCUs), Payton has been a mentor to thousands of currently practicing artists from the American South.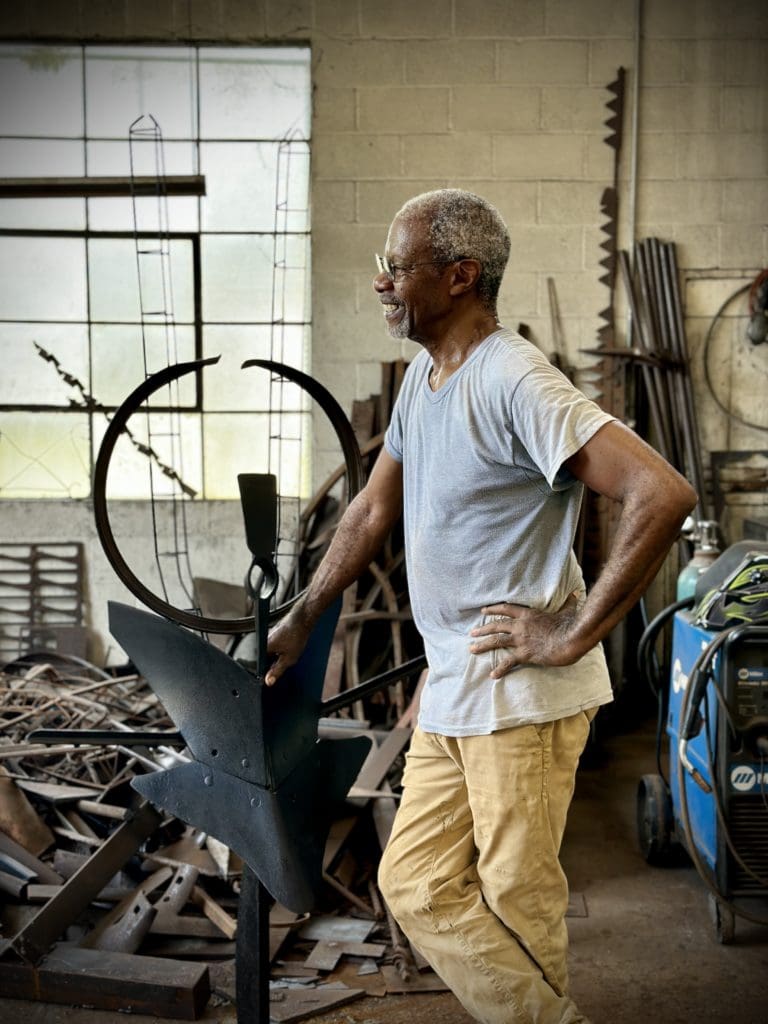 Since his retirement, Payton has continued to flourish as a sage artist with large museum exhibitions including the Ogden Museum of Southern Art, the LSU Museum of Art, Ohr O'Keefe Museum and a recent solo exhibition at Arthur Roger Gallery in New Orleans.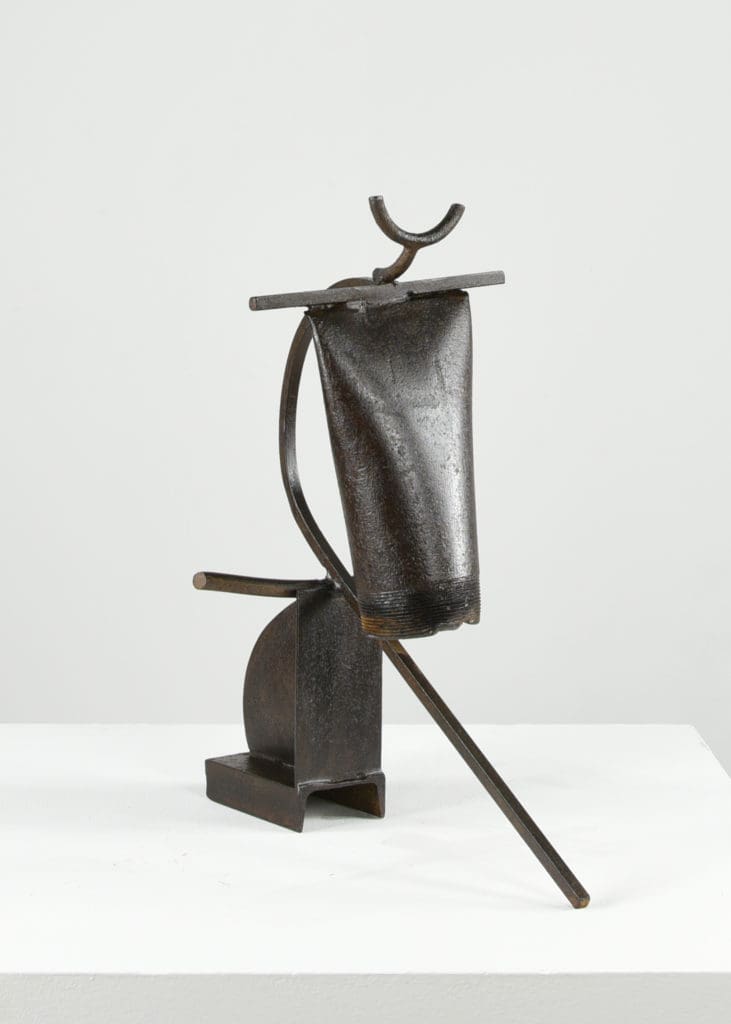 Martin Payton: Legacy of Form marks the artist's only major showing in Lafayette since 2004.
Further Reading:
Advocate Article -A little jazz, a lot of work lands artist Martin Payton his first solo show in Baton Rouge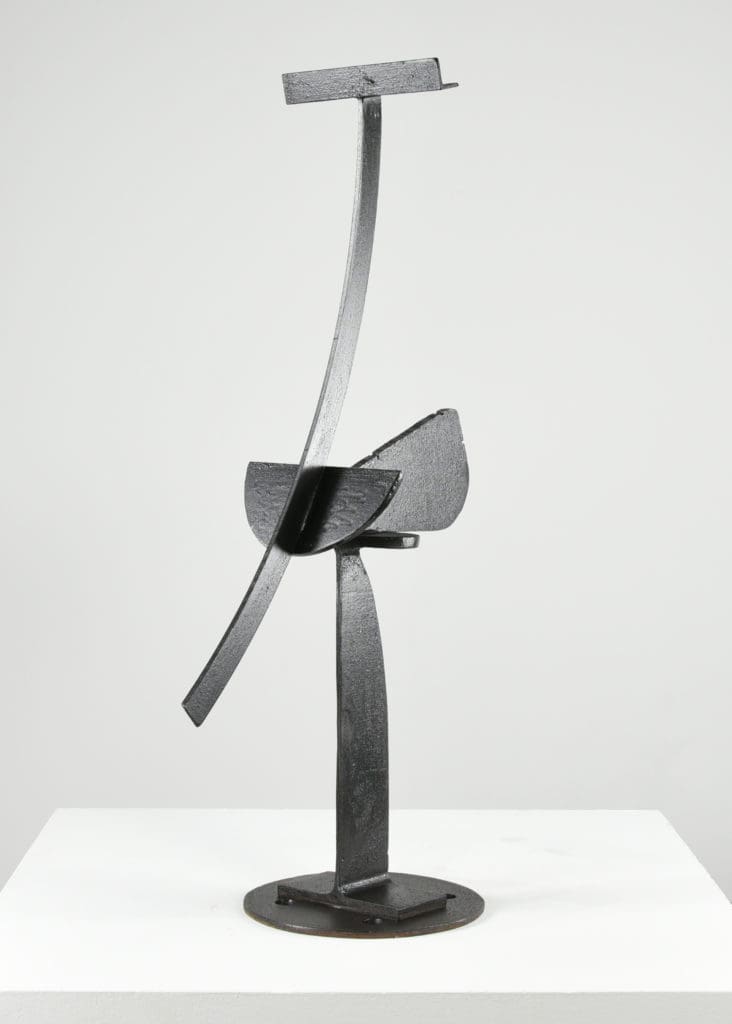 This exhibition was made possible by generous support from our community!
Host Committee: 
Acadiana Automotive Group
Lisa & Chuck Boudreaux
First Horizon
Suzanne Fredericq
Maison Mouton
Dr. Mary B. Neiheisel
Carolyn & Kip Schumacher
David Strother and Susan Daigle
Visual Arts Sponsors: