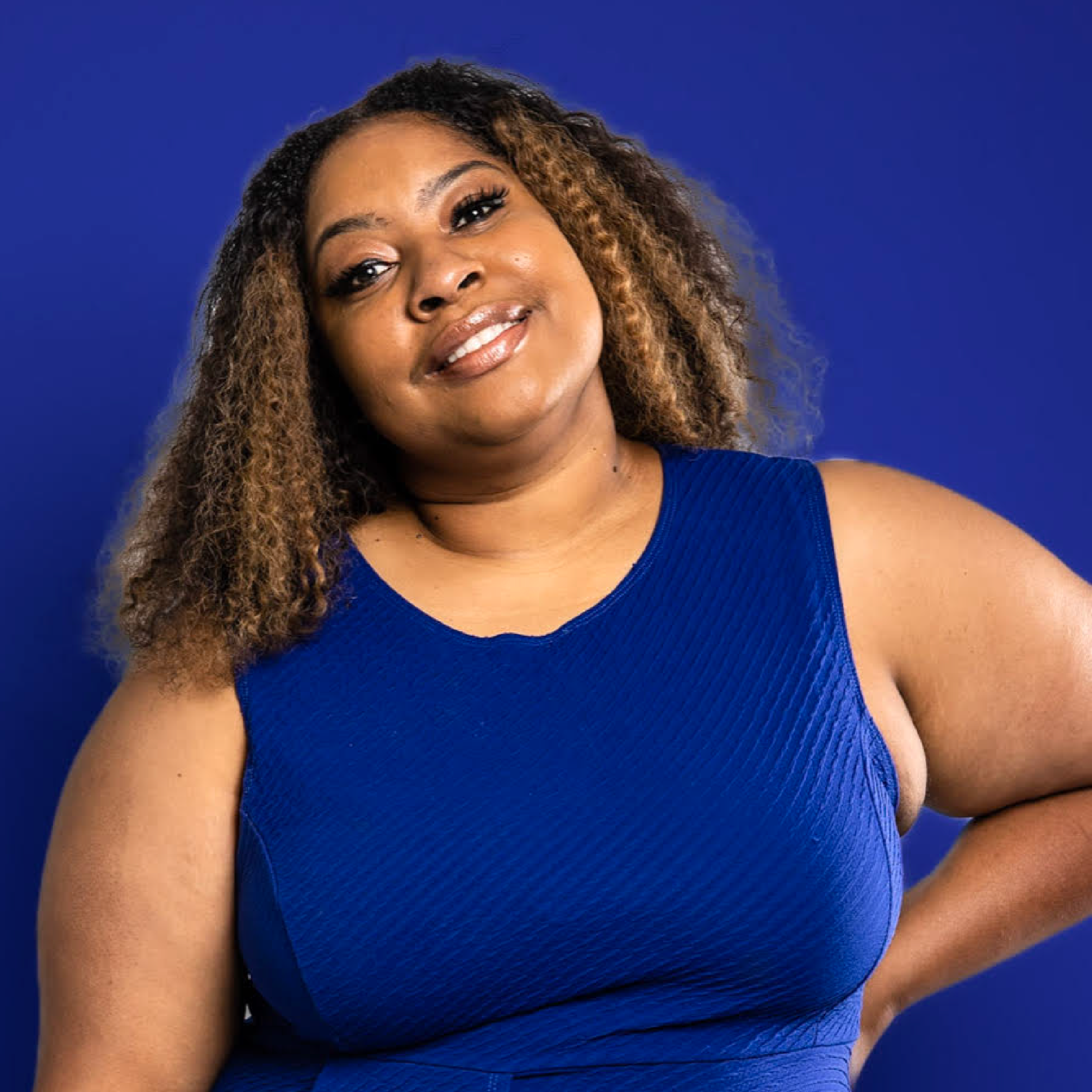 Nebu
NEBU is an R&B / Soul Singer based in Louisiana . Heavily influenced by her Mother's music collection and song selection it was inevitable that NEBU would become an entertainer.
With a diverse source of influences like QUEEN, Donny Hathaway, Whitney Houston, Wilson Phillips and SWV, her vocal ability and artistry covers a wide spectrum of music.
Nebu has been the go to performer regionally and has been the opening act on headlining concerts for the likes of Ginuwine, Tank, Jon B, Freddie Jackson and more!
Her resume also includes the audition and succession to the second round of BETs Hit Gospel Music Show   "Sunday's Best" .
When she's not on a stage entertaining crowds with her soulful voice, she offers vocal coaching for students and youth in her community. She also is the Choir DIrector for her church.
Her debut album NEBULA displays her vocal range and creativity with mass appeal to many music lovers.
Heavily incorporated sounds of NeoSoul, R&B, Bounce and Blues makes Nebula the best 1st impression of the powerhouse artist she is.
Keep NEBU on your radar to see her grace a stage near you soon!
---
Tickets:
$15 – Mezzanine
$25 – Rear Orchestra
$35 – Front Orchestra
---