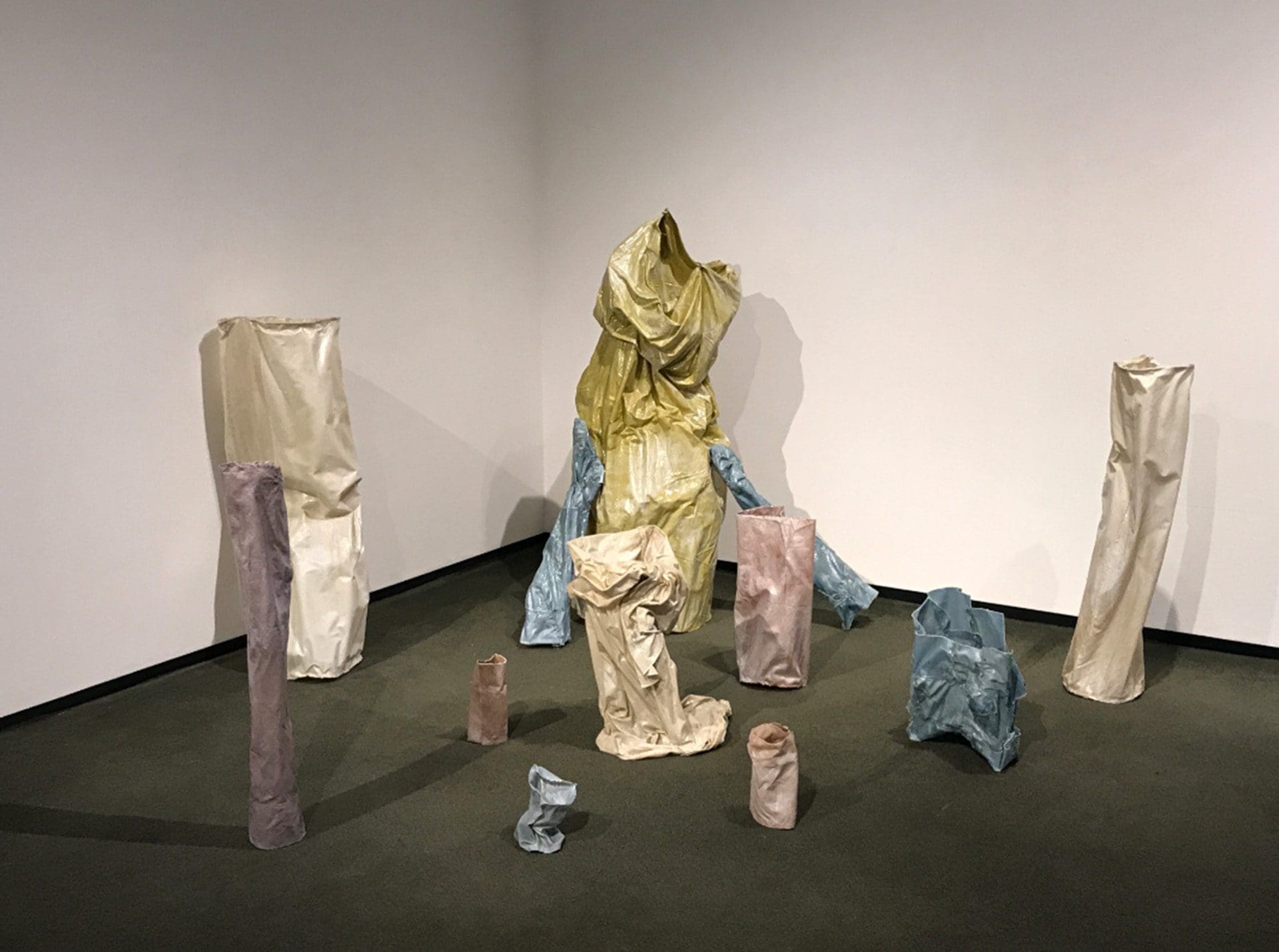 Oblique Forms
ABOUT
Oblique Forms features artists Brianna Autin, Josie Morgan, Alyssa Mouton and Sarah Simon.
This show of works by the four artists serves to expand our sense of contemporary art through the adoption of radical approaches to making and the using of unexpected materials.
This exhibit is being shown in the Reaux Family Vault.
ARTIST STATEMENT
The show Oblique Forms displays four artists who are grounded in an unconventional use of materials and forms. All of their works deal with metamorphosis and manipulation, whether it be the human figure that is altered or matter that have been taken out of its original context to fit each artist's personal, conceptual direction.