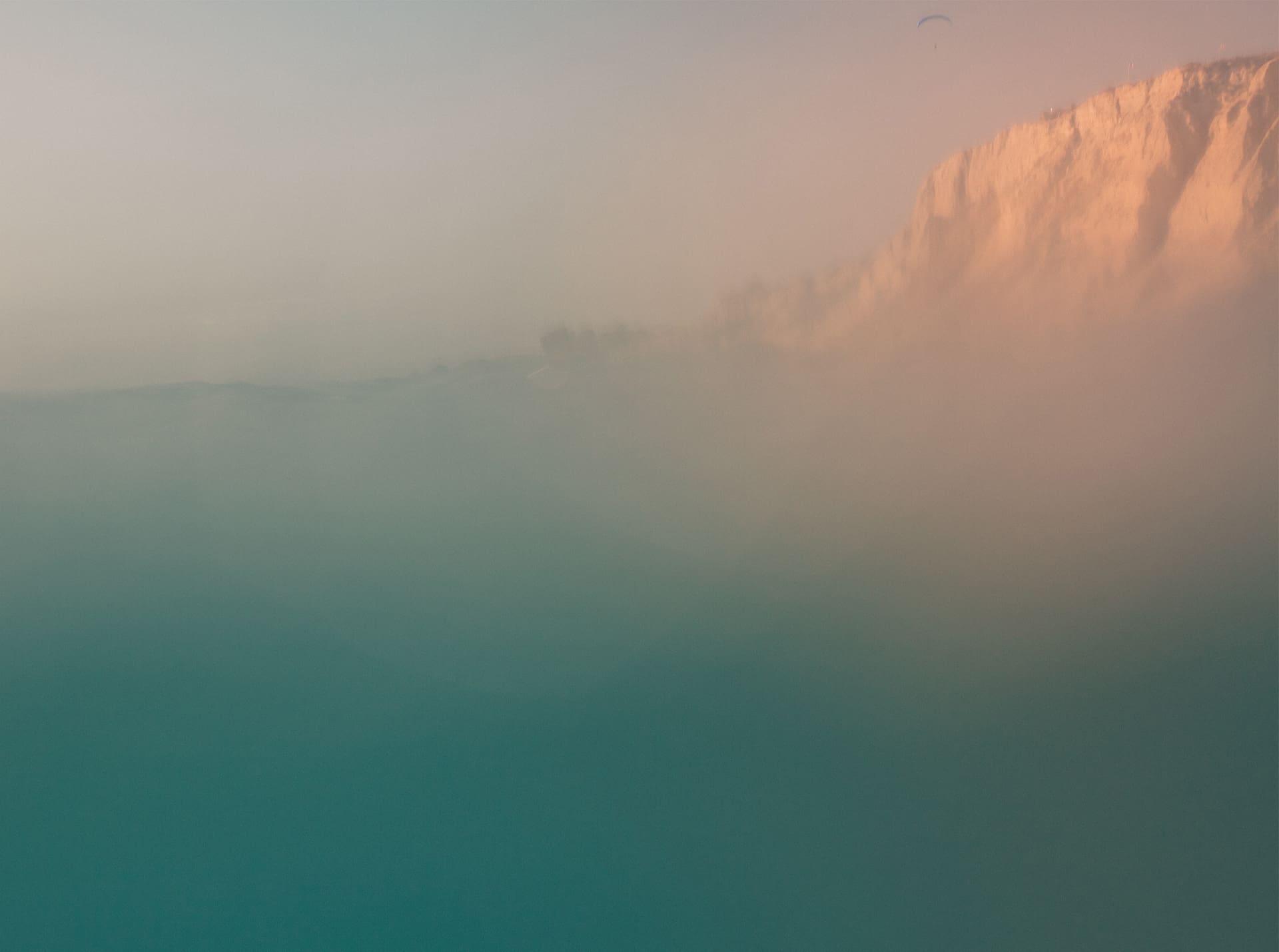 PACE 20: Twenty Years of Teaching Artists
Shown for the first time in the United States, this comprehensive collection of ukiyo-e paintings brings the "floating world" and its metropolitan amusements to life.
PACE 20: Twenty Years of Teaching Artists is a showcase of forty of the artists who have taught in AcA's "PACE" elementary school program. We bring these artists together to celebrate the 20-year anniversary of PACE, which was founded in partnership with Lafayette Parish School System in 1999, and which has impacted the lives of more than 100,000 young learners since that time.
The exhibition explores the relationship between each artist's private studio practice and their public teaching practice. These artists use the playfulness and mindfulness of their own work to activate their lessons for these young learners. These themes also appear throughout their artworks in ways that are visual, performative and experiential.
This exhibition is a stroll through PACE's history as imagined through highlighted milestones within the program and illuminated by the artworks of the teaching artists who are the core of this experience.