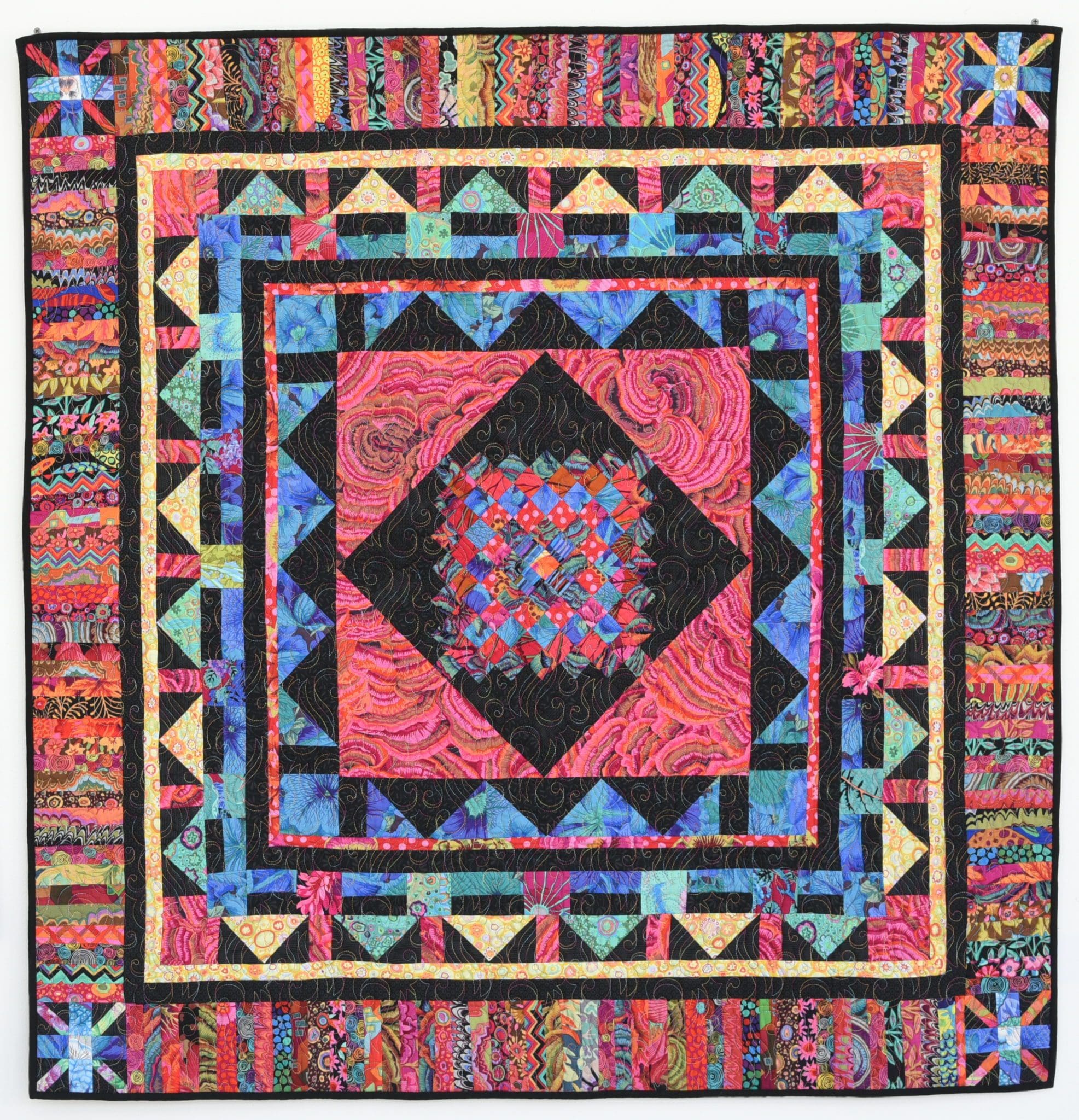 Quilters' Guild Acadienne
This year, the Quilters' Guild Acadienne showcases their 2022 exhibition across multiple AcA Galleries. Works are displayed in the AcA Atrium & Café, Coca-Cola Studio and on the second floor in the Mallia Galleria. The quilts exhibited in this year's show have been created between 2019 & 2022; they include pieces which highlight time spent at home during the 2020 COVID Stay-At-Home order as well as works created for QGA's 2022 Patriotic Quilt Challenge.
Quilter's featured in this exhibit:
Julie Andries, Kelly Broussard, Ellen Caillouet, Nadine L. Cain, Martha Canulette, Teresa Elberson, Judy Garber, Janet Gianelloni, Stella Guidry, Sally Johnson, Judy Konikoff, Sherrienne Martin, Susie Massicot, Shelly McCoy, Netty Pizani, QGA Auction Committee, Ange Riehl, Carol Robinson, & Carolyn Simon.