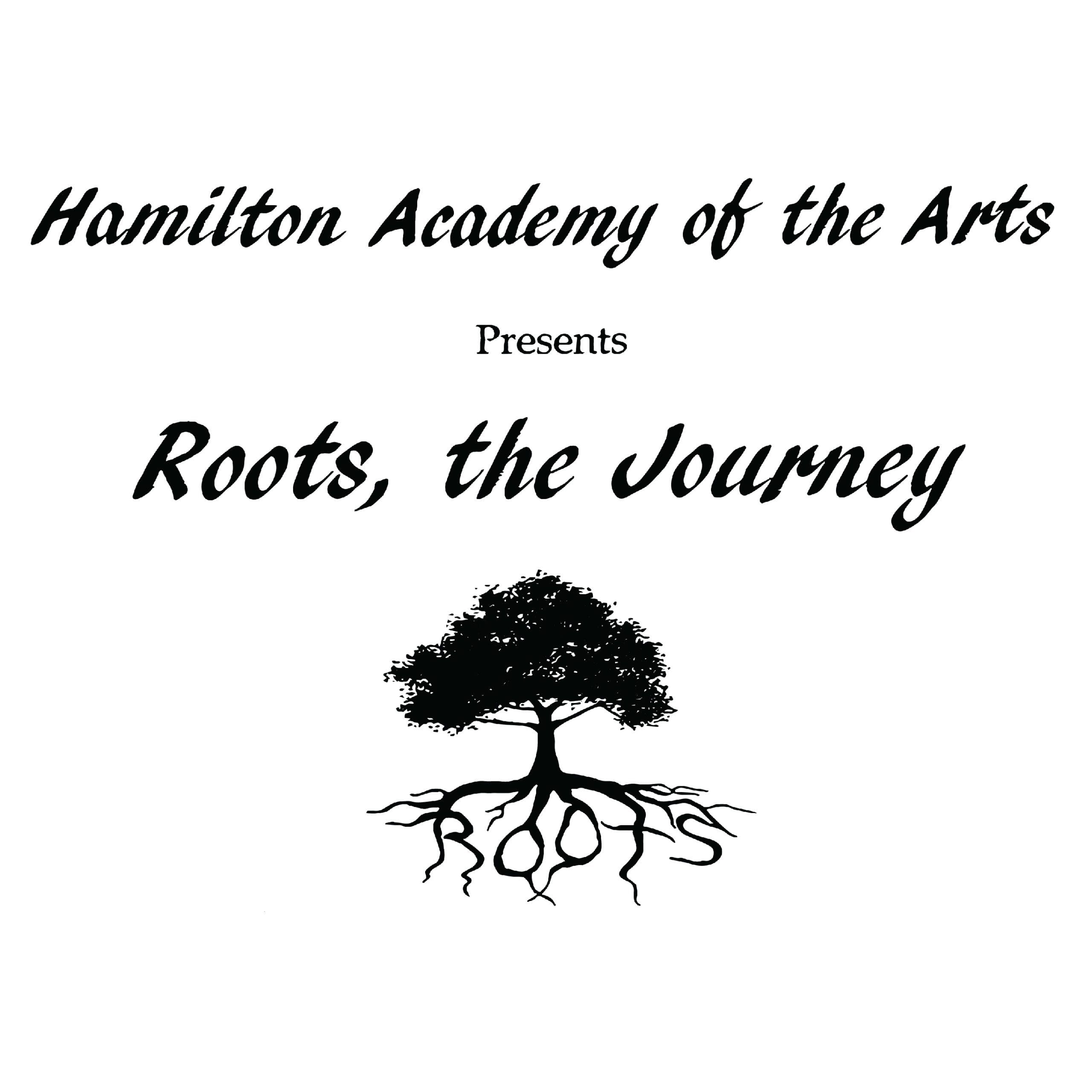 Roots, the Journey
Hamilton Academy Performance Company (HAPC) is a division of Hamilton Academy of the Arts(HAA) founded in 1981 by Grace Hamilton-Mayfield. The company has been inspiring South Louisiana and the United States bringing the richness and beauty of Louisiana's Culture to stages and audiences from around the world.
The dream was to create a piece that would showcase the beauty of all African Americans, enrich the soul, and inspire audiences. That dream became a reality when Roots, the Journey was commissioned by The National Association for University Women in 1988 for their National Convention. The performance depicted the pain and frustration of poverty and discrimination of growing up black in a Southern state during slavery. Since its original inception Roots, the Journey has expanded to include the Civil Rights struggle, the election of the First African American President, Barack Obama, and much more. Most recently it includes the George Floyd experience to remind us that Cultural Diversity, Equity, and Inclusion still need work today.
Art is not bound by race, poverty, or social status. Roots, the Journey allows one to express the feelings held deep inside and open the uncomfortable conversations that must be had if change is going to be sustainable. When we know and understand the past there is hope to choose again and create a better future.
"Revelations" is the signature piece of Alvin Ailey American Dance Theater, "Roots, the Journey" for over 30 years is the signature piece of Hamilton Academy Performance Company. It has been seen by thousands since its original inception in 1988.
This production makes you cry, laugh, it is passionate for it moves the heart and touches the human soul. Roots, the Journey touches the African American spirit, its vision, and its legacy.