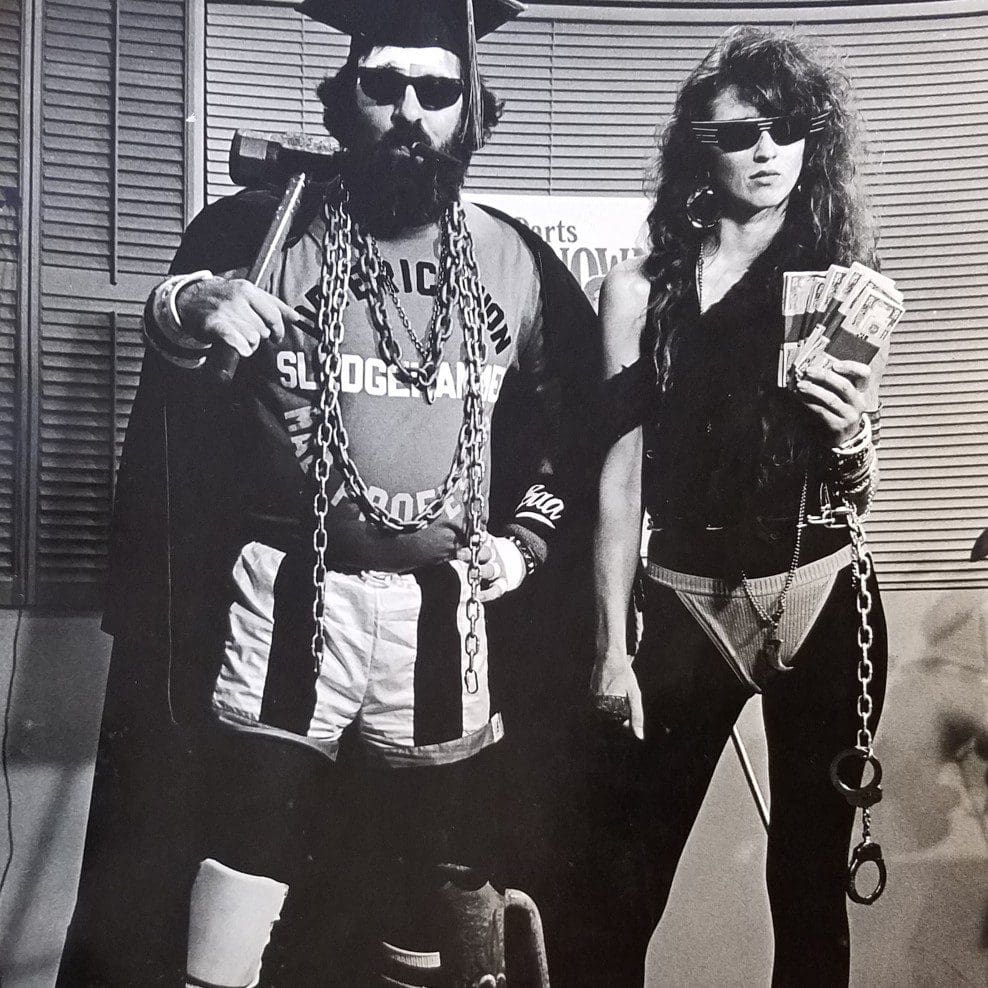 Slammed!! Sensationalism and Culture in the Squared Circle
Slammed!! is an exhibition that explores the culture, sensationalism, and theatricality of the world of professional wrestling, past, present, and future.
Televised professional wrestling surged into popularity in the 1970, when it stuck in the American dream. Since then, generations have shared the experience of drama and exaggerated story lines embedded in one-on-one matches of super human strength and all-out brawls between heroes and villains.
Slammed!! is co-curated by Jaik Faulk, visual arts director of the AcA, and Ben Hickey, curator of the Hilliard University Art Museum. This exhibition is a group show, including artwork selected from artists from across the US answering an open call for artwork.
Slammed!! Participating Artists:
Alexis Courtney
Alicia Faciane
Ann Madden
Benjamin Guidry
Blake C Brodhead
Brett Chigoy
Bryleigh Elliot Quinn
Candy Pain
Carlos Rene Castro
Ceci O. Neustrom
Chris Pavlik
Eliezer Velez
Generic Art Solutions
Hagit Barkai
Heather Ryan Kelley
James Billeaudeau
James Van Way
Jean Rosen
Jessica Bizer
John Isiah Walton
Jordan McGirk
Kate Gordon
Marc T. Wise
Marie Kimball
Matthew J Hernandez
Ners Neonlumberjack
Nicholas Nemo Bottman
Paige Barnett
Reagan Benit
Robin Haithcoat
Stephanie Patton
Theresa Neef
Tom Richard
Olivia Watson
This exhibition is made possible by our visual arts sponsors: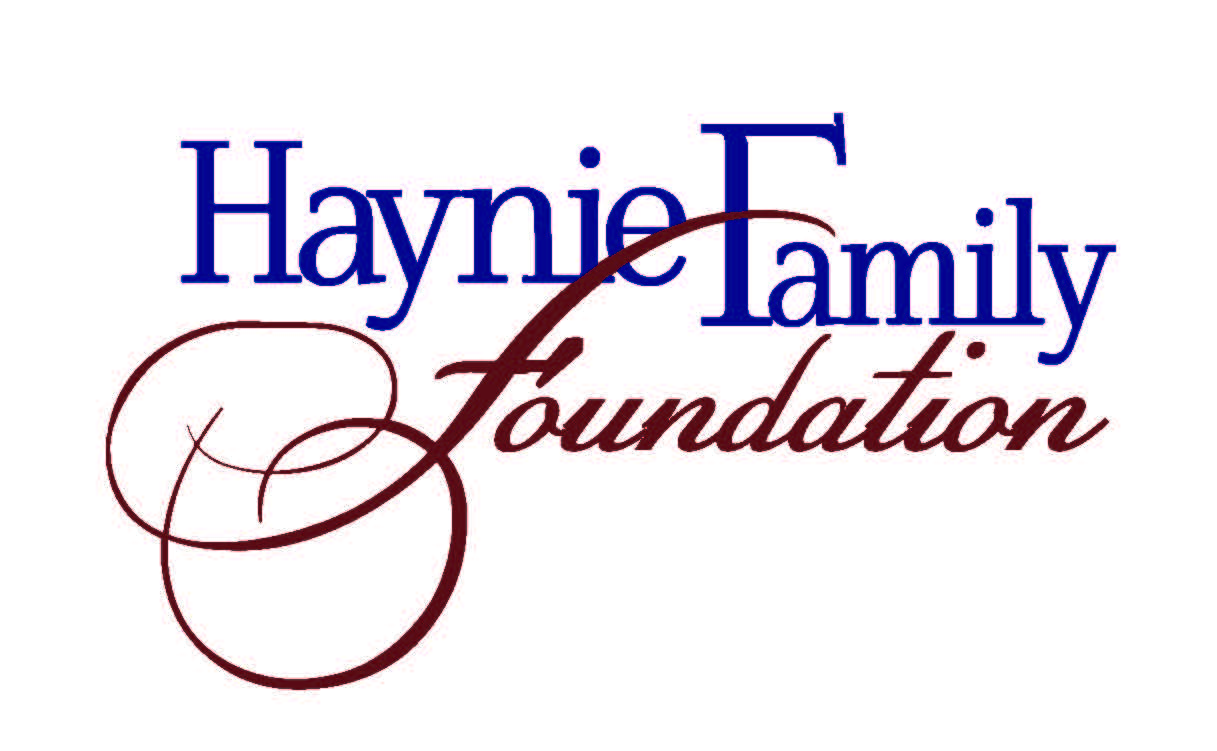 Hours and Admissions
Suggested donation of $5/person visiting AcA's galleries.
Daytime Hours: Public gallery hours are 9am-5pm Tuesday through Saturday.
Evening Hours: This exhibition is on view during evenings of select AcA events.
Field Trips and Group Tours: AcA accommodates groups and field trips, offering private tours and interactive art making activities to compliment the experience. Contact us for more information and pricing.
Why a suggested donation, you ask?
Your donation helps bring art from around the world to our community AND supports local artists who exhibit in AcA's galleries. Since our founding in 1975 and since this building opened in 2004, AcA has showcased thousands of artists. This space has become a hub for artists and art-loving audiences right here in Acadiana. Your dollars help make both of those things happen!
Interested in doing more? 
Consider becoming a member at the level that suits your budget and interests best. Whether it's the President's Circle, Young Insiders, Family Membership (or any one of our many levels of support), there's something that fits your budget and can let you express how much a strong cultural life in Acadiana means to you. Ask how to become a member at the front desk.
Thank you for helping bring great art to our community!
Curator:

Ben Hickey, Jaik Faulk