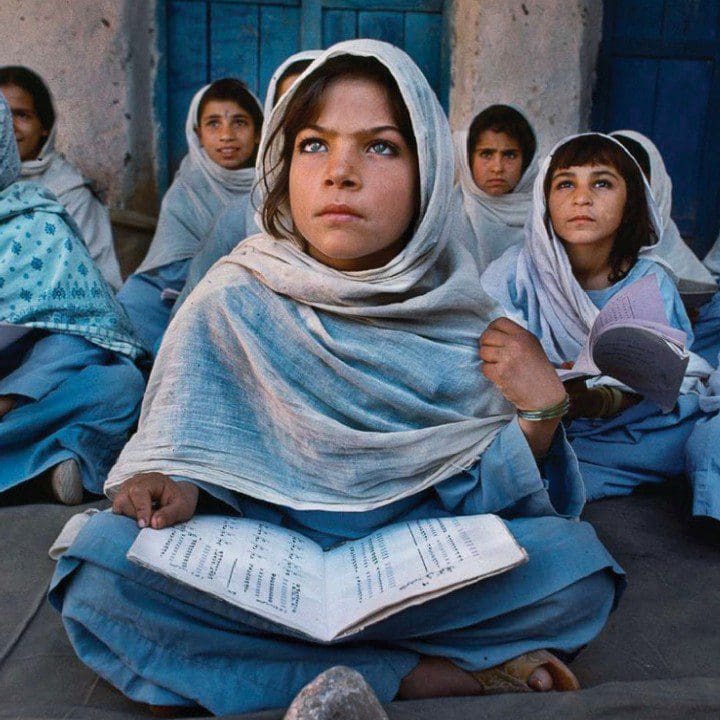 Steve McCurry: Faces of Innocence
Dramatic portraits of children from around the world by renowned National Geographic photographer Steve McCurry.
Faces of Innocence looks to illustrate the fundamental commonalities across backgrounds. Clothing and skin color may vary, but the expressions of hope, joy, sadness, disappointment and excitement are universal.
These works are also featured in select public schools throughout the year giving students daily experiences with these works of art. If you want to bring these photos to your school, please contact us.
Art in School: Faces of Innocence is a project of The Besharat Arts Foundation Museum & Gallery in Atlanta, GA.
About the Artist
Steve McCurry, recognized universally as one of today's finest image-makers, is best known for his evocative color photography. In the finest documentary tradition, McCurry captures the essence of human struggle and joy.
Born in Philadelphia, McCurry graduated cum laude from the College of Arts and Architecture at the Pennsylvania State University. After working at a newspaper for two years, he left for India to freelance. It was in India that McCurry learned to watch and wait on life. "If you wait," he realized, "people will forget your camera and the soul will drift up into view."
His career was launched when, disguised in native garb, he crossed the Pakistan border into rebel-controlled Afghanistan just before the Russian invasion. When he emerged, he had rolls of film sewn into his clothes and images that would be published around the world as among the first to show the conflict there. His coverage won the Robert Capa Gold Medal for Best Photographic Reporting from Abroad, an award dedicated to photographers exhibiting exceptional courage and enterprise.
He is the recipient of numerous awards, including Magazine Photographer of the Year, awarded by the National Press Photographers Association. This was the same year in which he won an unprecedented four first prizes in the World Press Photo contest. He has won the Olivier Rebbot Award twice.
McCurry has covered many areas of international and civil conflict, including Beirut, Cambodia, the Philippines, the Gulf War, the former Yugoslavia, Afghanistan, and Tibet. He focuses on the human consequences of war, not only showing what war impresses on the landscape, but rather, on the human face.
McCurry's work has been featured in every major magazine in the world and frequently appears in National Geographic, with recent articles on Tibet, Afghanistan, Iraq, Yemen, and the temples of Angkor Wat, Cambodia.
A high point in McCurry's career was the rediscovery of the previously unidentified Afghan refugee girl that many have described as the most recognizable photograph in the world today.
McCurry has published books including The Imperial Way (1985), Monsoon (1988), Portraits (1999), South Southeast (2000), Sanctuary (2002), The Path to Buddha: A Tibetan Pilgrimage (2003), Steve McCurry (2005), and Looking East (2006).
This exhibition is made possible by our visual arts sponsors: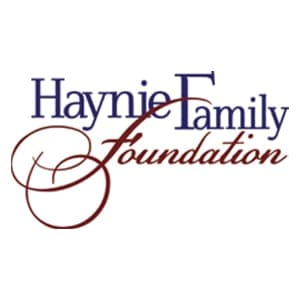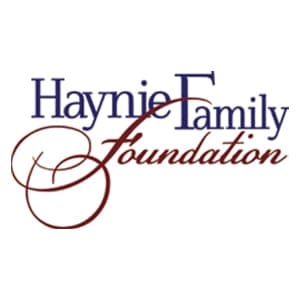 Hours and Admissions
Suggested donation of $5/person visiting AcA's galleries.
Daytime Hours: Public gallery hours are 9am-5pm Tuesday through Saturday.
Evening Hours: This exhibition is on view during evenings of select AcA events.
Field Trips and Group Tours: AcA accommodates groups and field trips, offering private tours and interactive art making activities to compliment the experience. Contact us for more information and pricing.
Why a suggested donation, you ask?
Your donation helps bring art from around the world to our community AND supports local artists who exhibit in AcA's galleries. Since our founding in 1975 and since this building opened in 2004, AcA has showcased thousands of artists. This space has become a hub for artists and art-loving audiences right here in Acadiana. Your dollars help make both of those things happen!
Interested in doing more? 
Consider becoming a member at the level that suits your budget and interests best. Whether it's the President's Circle, Young Insiders, Family Membership (or any one of our many levels of support), there's something that fits your budget and can let you express how much a strong cultural life in Acadiana means to you. Ask how to become a member at the front desk.
Thank you for helping bring great art to our community!