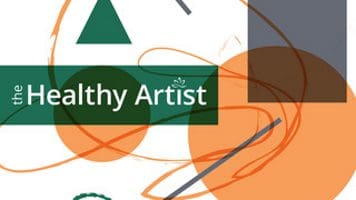 Surviving Art School: A Panel Discussion Presented by the Visual Arts Department Faculty and Students
Surviving art school will be a breeze with insider knowledge from the faculty and students of
the Visual Arts Department from the University of Louisiana at Lafayette. This panel discussion
will offer participants a brief overview of the studio concentrations offered in our BFA program,
the art history minor, and BA in art education program. Current students will give first hand
accounts of their experiences and tips on how to navigate the various programs and
participants are highly encouraged to ask questions.