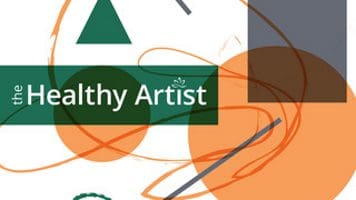 The Business of Being an Artist with Dirk Guidry
Dirk Guidry will be hosting a professional development workshop on "The Business of Being an
Artist". The workshop will focus on the basics of how to be an artist with consideration of
operating as a business. Dirk will provide a look from inside his studio at both the Creative and
Business sides of how an artist should operate in order to succeed. Some key topics will
include establishing S.M.A.R.T. goals, staying organized, resource tools, and being disciplined
to creating artwork.
The workshop is not catered to any specific artistic practice or medium, so all artists are
welcomed to attend. There will be an in-person limit for attendance as well as a live streaming
option available. The workshop will be recorded and made available for those that cannot
attend.
This project is supported in part by ArtSpark, an Individual Artist stipend supported by
the Lafayette Economic Development Authority and administered by the Acadiana
Center for the Arts.