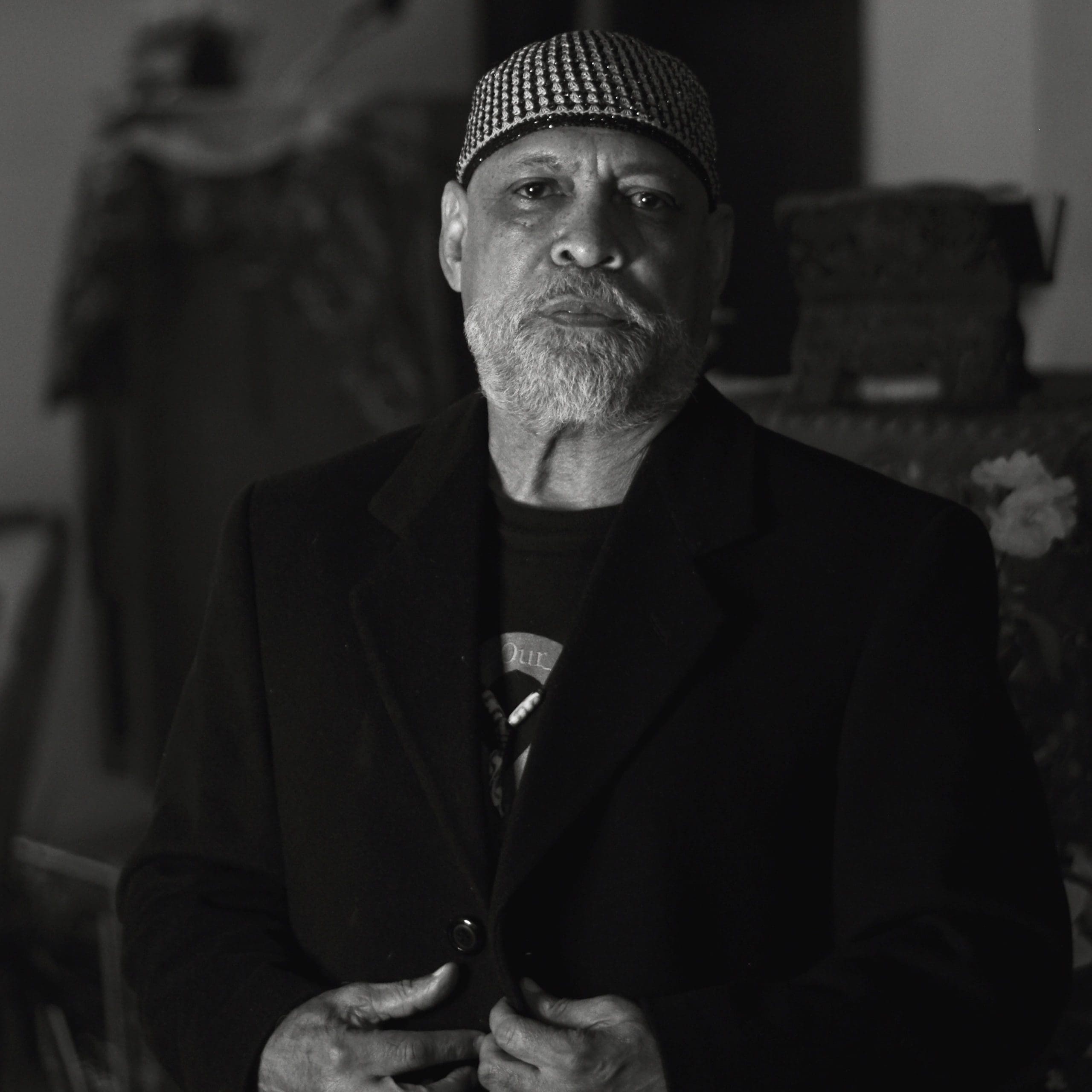 Voices of Race in Portrait
"Takuna El Shabazz" detail of a portrait by Casey Harman 2019.
"Voices of Race in Portrait" was on view at Acadiana Center for the Arts from February 8 to 29, 2020 in the Coca Cola Studio.
Twenty subjects tell compelling stories about the role race has played in their lives to over a dozen trained facilitators/story collectors.
Conversation Starters created "Voices of Race in Portrait" as an exhibition of portraits and interviews collected across the region. Photographers from the Acadiana region captured these subjects in portrait form, using their unique styles and approaches. Transcribed interviews were presented in full alongside these portraits. Nonprofit newsroom The Current partnered with AcA and Conversation Starters highlight selected stories.
Subjects:
Clayton Shelvin
Chris Williams
Honey Dimitriadis
Kenneth Boudreaux
Katelyn Deculus
Kelly Garrett
Leigha Porter
Lisa Thomas
Marja Broussard
Marcelle Fontenot
Phebe Hayes
Phyllis Mouton
Pastor John Milton
Rick Swanson
Shannon Ozene
Tonya Bolden-Ball
Takuna El Shabazz
Valerie Gotch
Garrett Wayne Singleton
Facilitators:
Elsa Dimitriadis
Anne Swanson
Lynn Musumeche
Skyra Rideaux
Brady McKellar
Sabrina Beach
Matt Musumeche
Wendy Horning
Bruce Beach
Corey Frank
Lashayla Lumpkins
Photographers:
Toni Riales
Drake LeBlanc
April Courville
Casey Harmon
Jon DeRise
Gwen Aucoin
Melissa Butler
Leslie Westbrook
Lynn Musumeche
Philip Gould
Carrie Cox Pennison
Cheri Soileau
Cheryl Dubois
Elsa Dimitriadis
Kim Boustany
Selected Portraits and Stories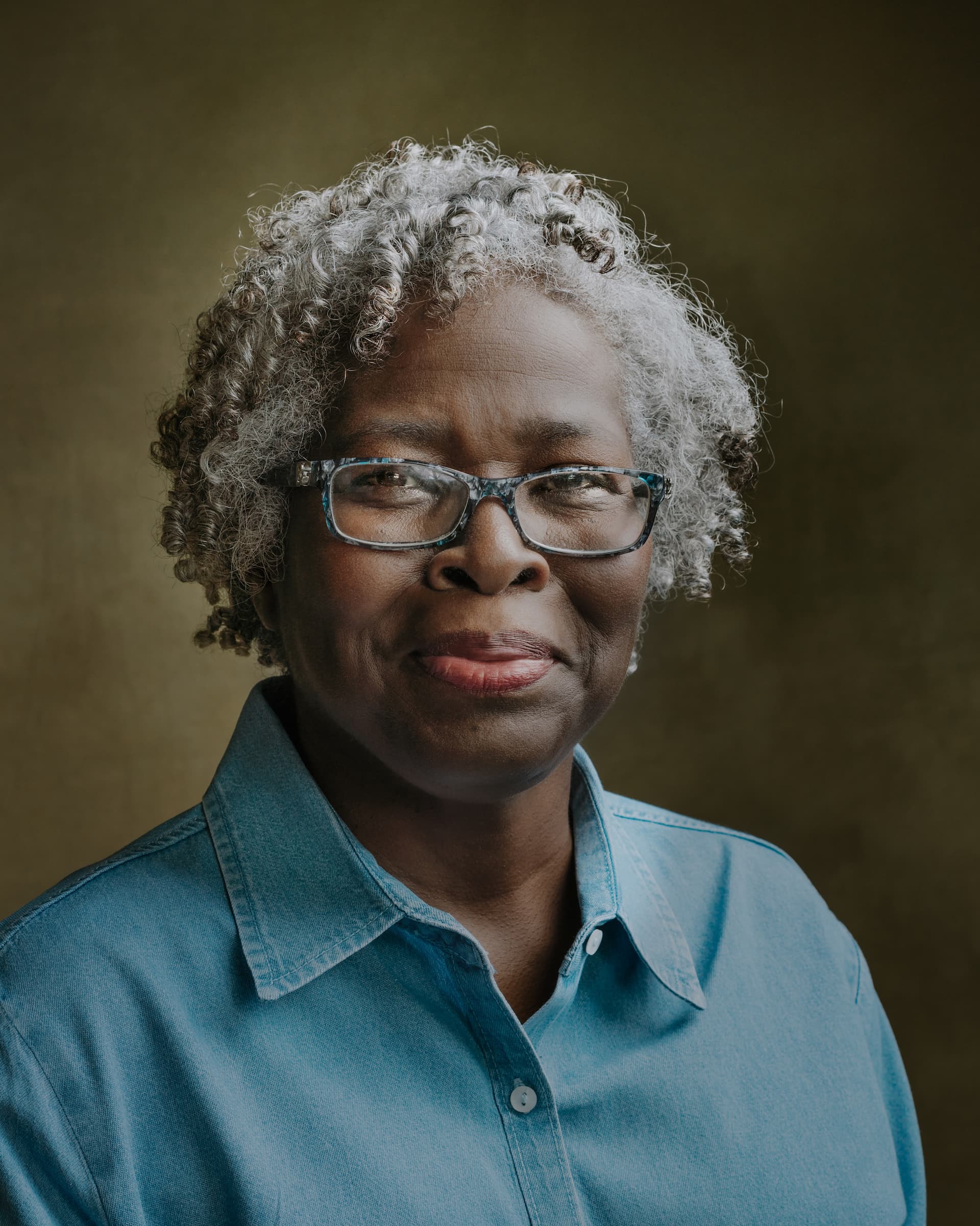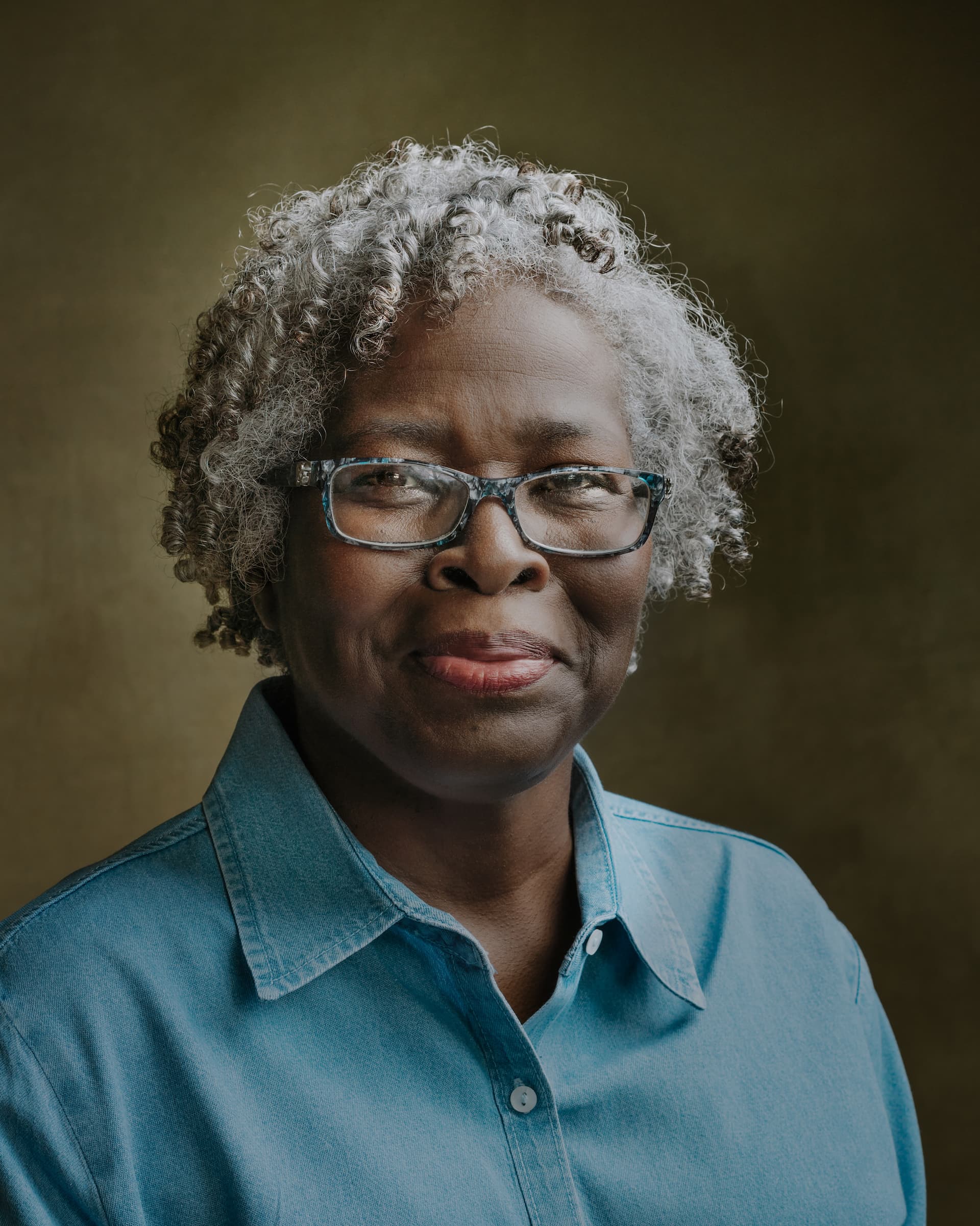 Historically people have tried to weaken the image of black men and women. Phebe Hayes wants to fix that.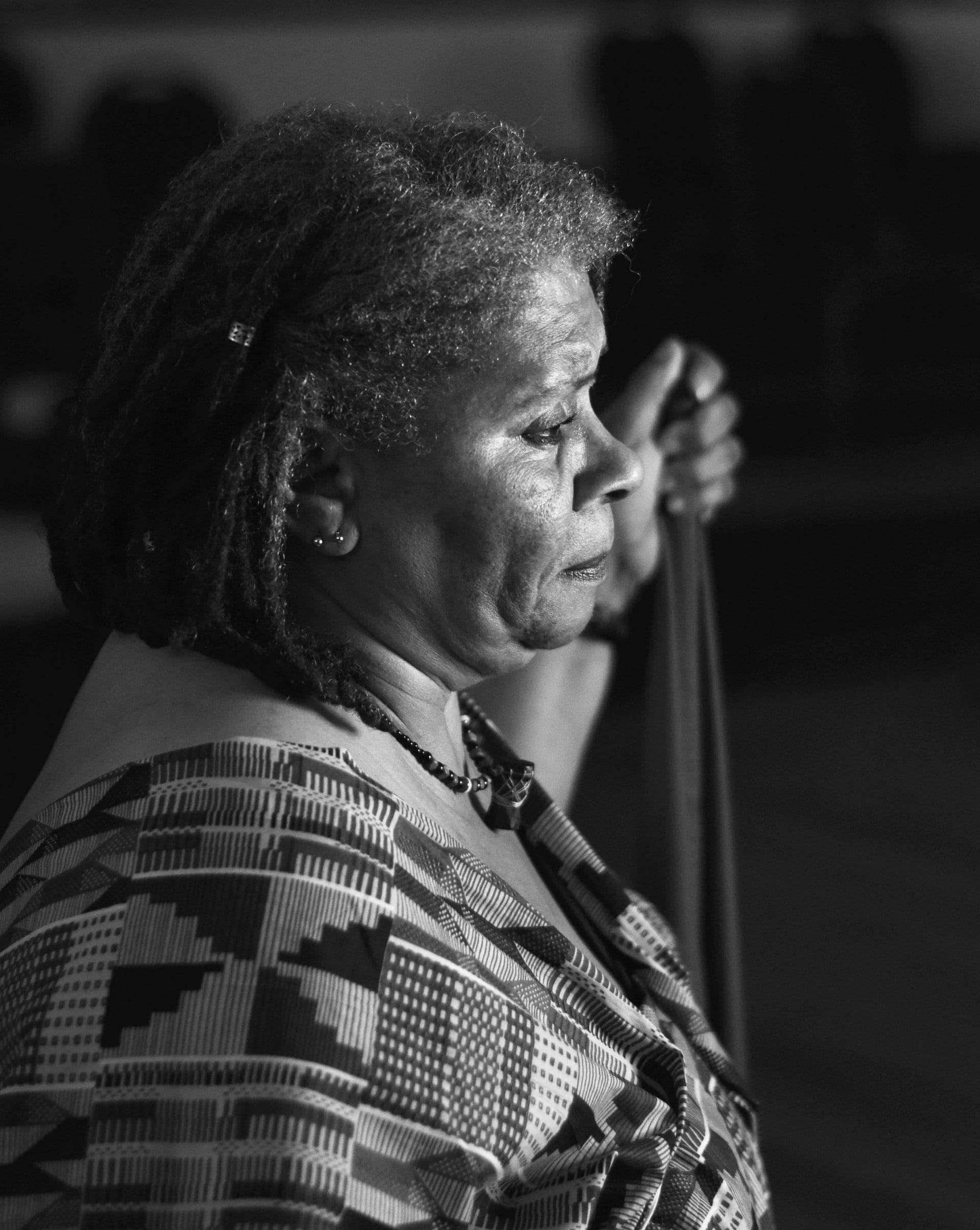 The president of the Lafayette NAACP chapter says racism is still reality. Pretending it doesn't exist won't fix it.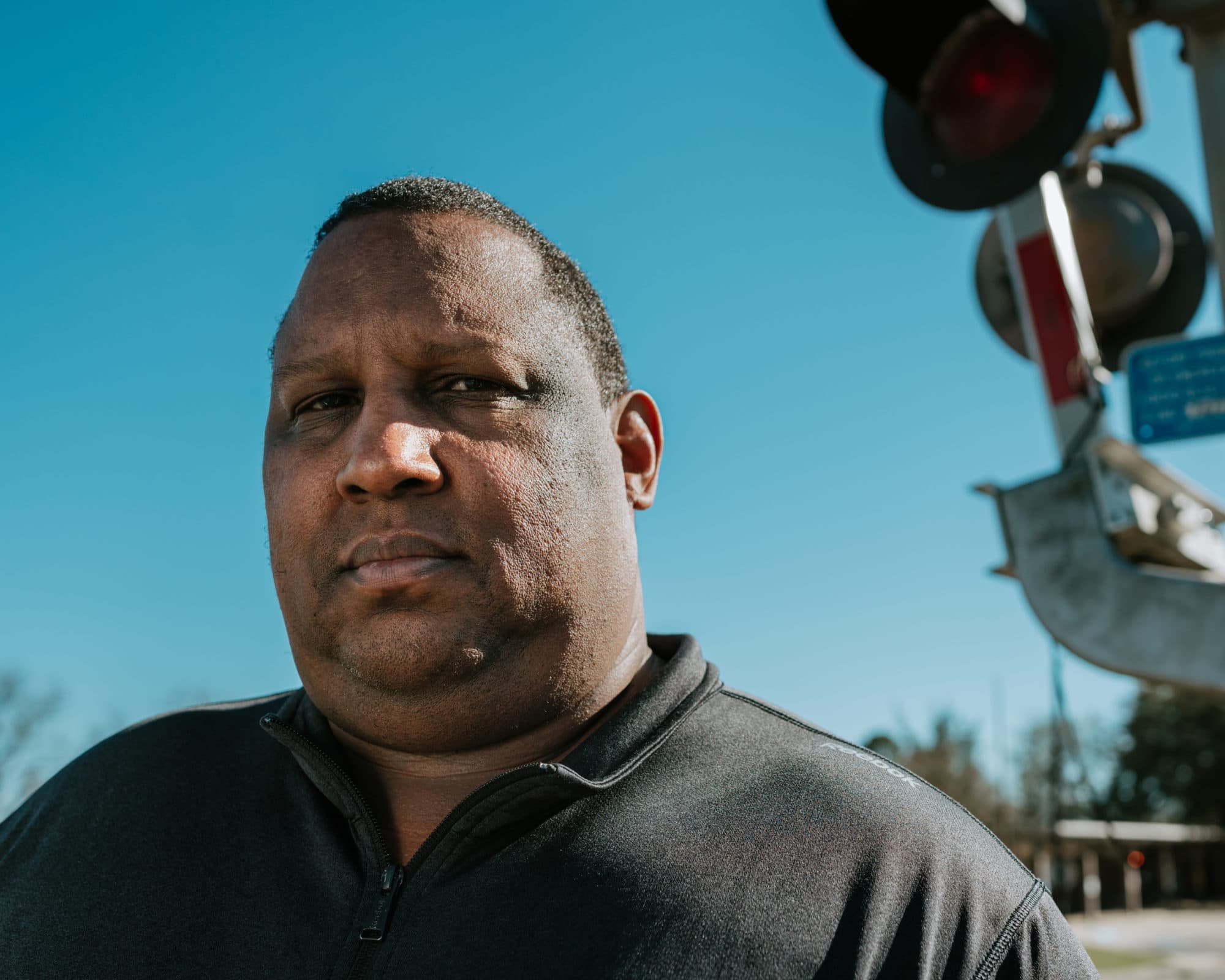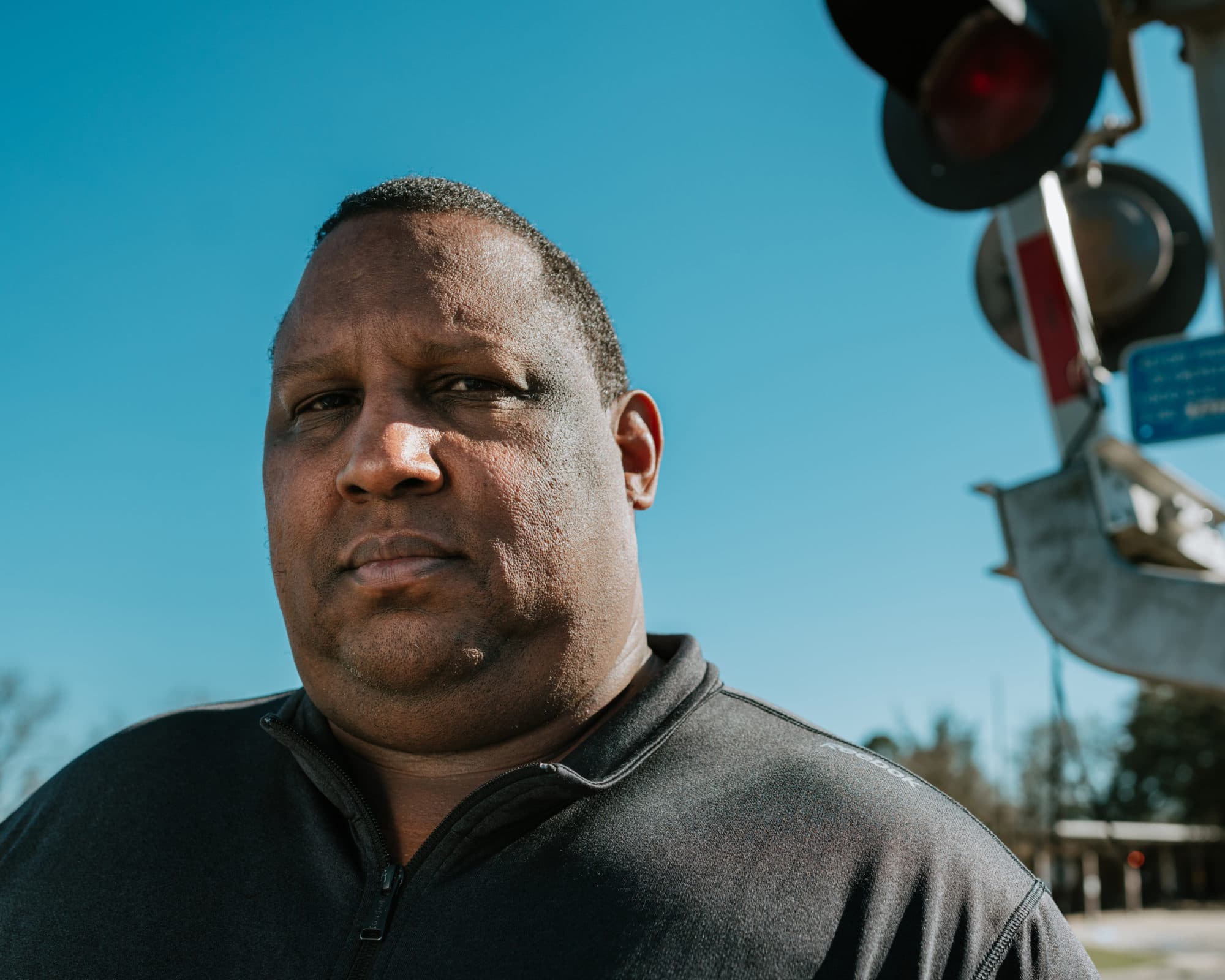 The former councilman reflects on racism during the school integration era.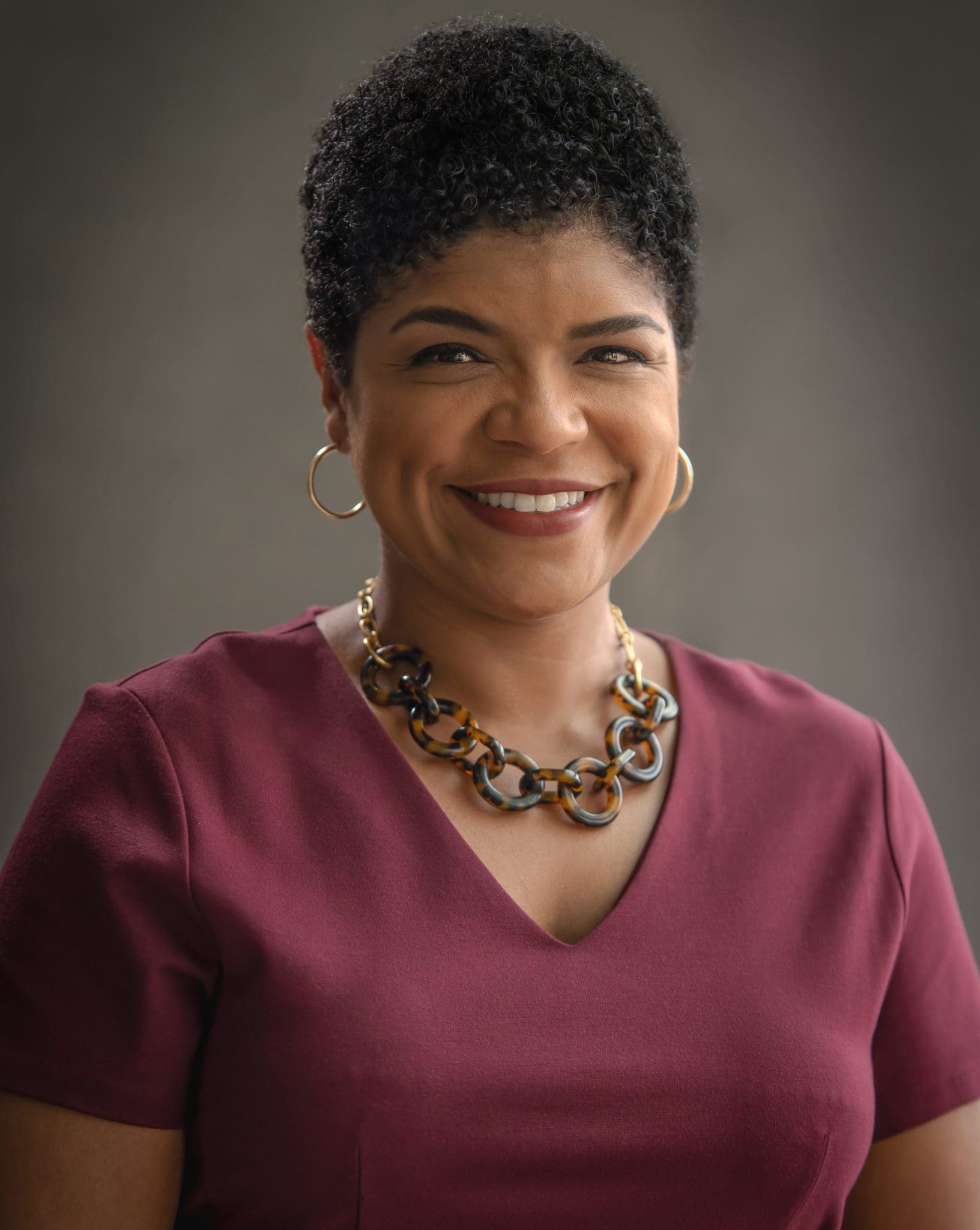 The veteran newswoman reflects on her experience as a black woman in Acadiana.
Curator:

Conversation Starters