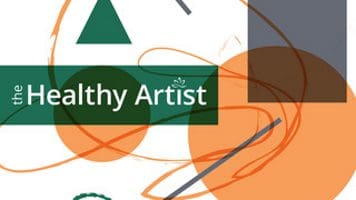 Crafting an Effective Artist's Statement with Callie Smith
The artist's statement is a crucial, yet often overlooked part of an artist's portfolio. A good
artist's statement can better connect artists with their audiences and help them catch the
interest of publishers, curators, or application reviewers for residencies, graduate programs,
and other opportunities. It can feel daunting for artists to communicate what they are trying to
do in their art and why it matters. This 1-hour program will focus on what makes a good artist's
statement by looking at example statements. The goal of this program is for attendees to leave
with actionable tips for how to create a clear and concise artist statement.