Teaching Artist Program
Lafayette Parish & St. Landry Parish
The Teaching Artist Program provides the opportunity for your students to experience a broad range of art forms and innovative arts activities in your classroom.
Music, dance, creative writing, visual arts, storytelling and folk arts are all available for you to consider. Each of the sessions are designed and led by a local Teaching Artist. The arts can be integrated with all areas of the curriculum and are proven to enhance student learning.
Invite a Teaching Artist to your classroom and experience the arts as powerful teaching, learning and motivation tools!
Ask your school's arts liaison about securing one of these allocated sessions. 
Book a Teaching Artist Session!
MEET THE TEACHING ARTISTS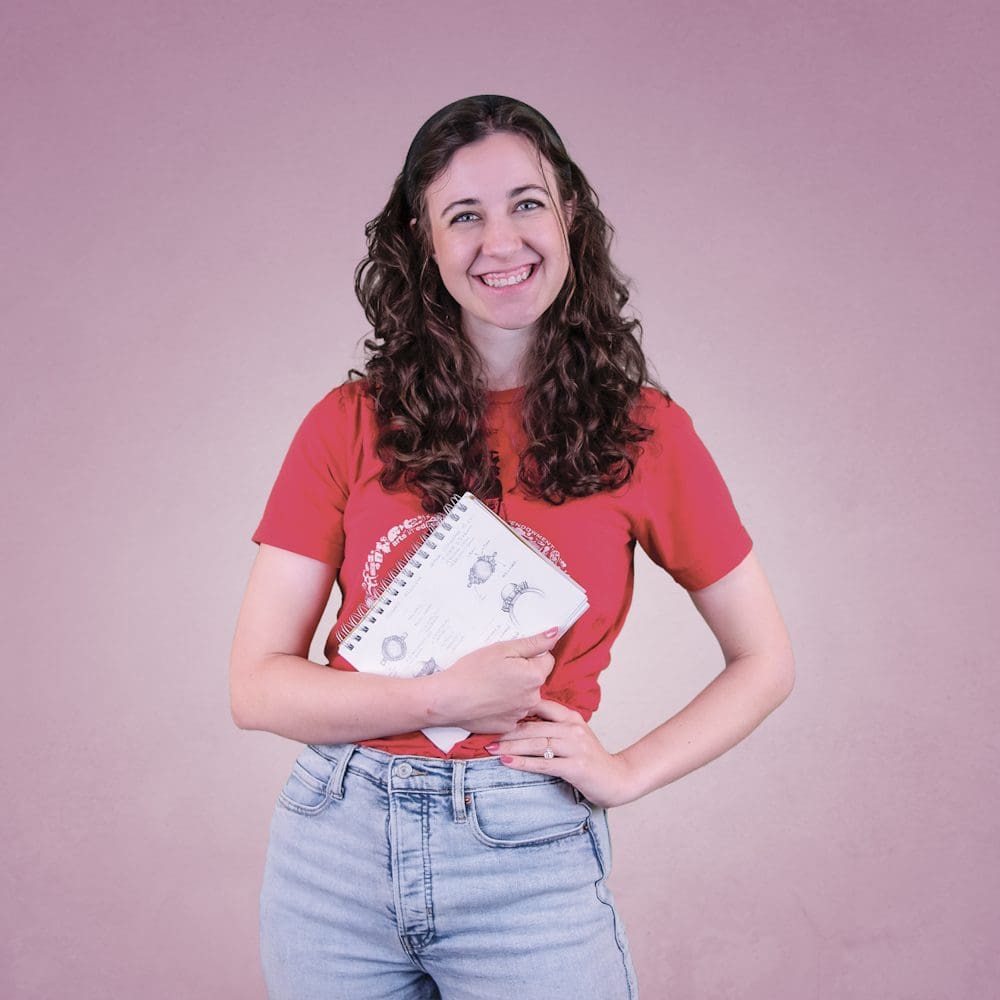 Christian Mouisset is a theatre artist, born here in Lafayette, Louisiana. He got his start doing local community theatre with a group known as the Tea Sippers Theatre Company. He got his BFA in Theatre Performance at UL Lafayette, and his MFA at Florida Atlantic...