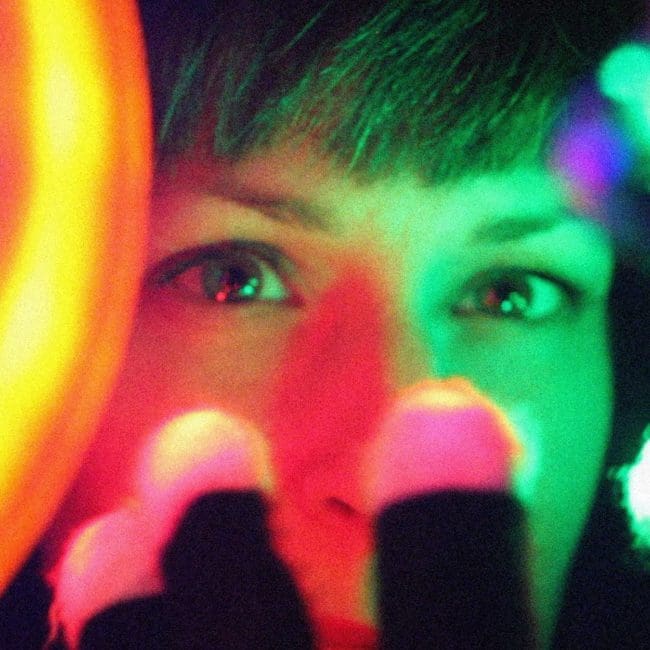 Hogwash by Zack Godshall
Join director, Zack Godshall and the cast and crew for this special full-length evening screening of Hogwash. Expect to be entertained by guest appearances by some of the lovable characters from the series.
Ticket price includes entry and open bar (beer and wine). Food will be available to purchase throughout the evening. Doors open at 4:30pm, screening starts at 5pm.
A bizarre mystery begins to unfold when a group of obsessive dreamers and schemers come together to produce an original opera that could change the world.
A decade in the making and six hours long, Hogwash is unlike any other movie you've seen. Composed of 31 episodes, each about 11 minutes, Hogwash is an absurd and loving parody of the traditional episodic series.
As an experimental narrative film, it blurs the line between fiction and nonfiction and aims to create an immersive experience that pushes boundaries and disrupts expectations. For filmmaker Zack Godshall, Hogwash is the culmination of a fifteen-year career making microbudget films that are region-specific and often unscripted.
Featuring a cast of more than fifty (mostly) non-professional actors from South Louisiana, Hogwash is the result of a highly collaborative production that was mostly improvised. Made on something less than a shoestring, every actor and crew member volunteered their time, resources, and imagination to make Hogwash the unique thing that it is.
Modeled on opera form, the show begins with an overture, is broken up into multiple acts, and features two intermissions and one interlude. All together, the entire program lasts 6 hrs and 25 minutes.
Louisiana native Zack Godshall makes films about unsung people and places that exist along the fringes of culture. His films have been acclaimed by The New York Times, The Atlantic, and Oxford American, among others and played at the Sundance Film Festival and on Time.com, Topic, and The Documentary Channel.