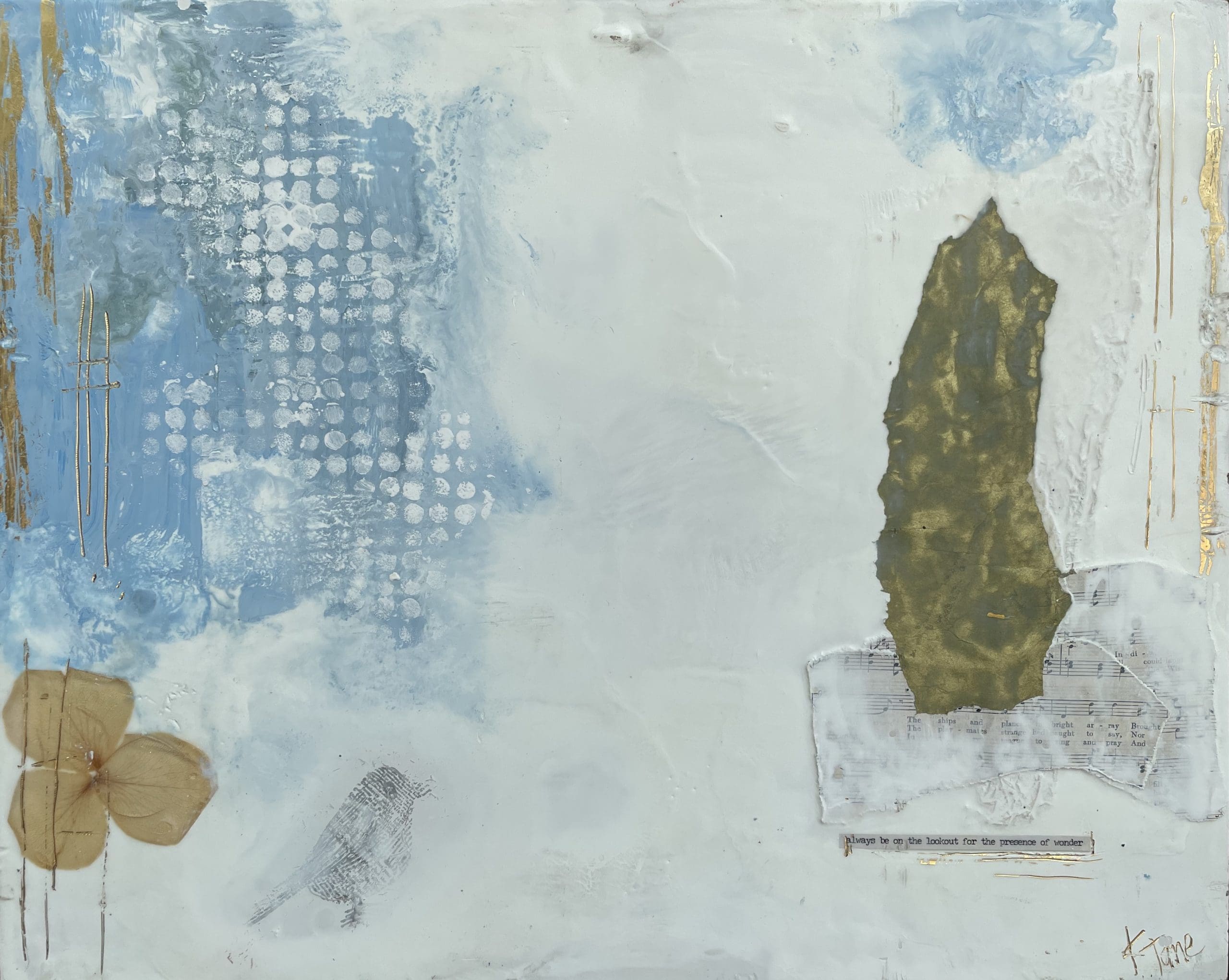 Louisiana Women Artists' Exhibition
Empowerment Through Art
Faith House is holding the Second Annual Louisiana Women Artists' Exhibit. Visit the exhibit at Acadiana Center for the Arts and bid on your favorite paintings. All items will be displayed in the AcA Café and bids may be placed through July 30th. All proceeds will go towards Faith House's support for victims of domestic violence.
Jewelry by Louisiana Women
Only on July 9th, jewelry from various artists will be available for bidding.
Jewelry by:
Shannon Johnson, Julie Bush, Mimosa, Faget (donated by Mary Neiheisel)
See and bid on artwork by:
Victoria Alleman, Ravina Amos, Anonymous, Anonymous artist donated by Pam Lamb,Donna Arkell, Vergie Banks, Loraine Barras, Nina Baumer, Roxwell Blanton, Judy Broussard, Camille Claibourne, Suzanne Cotten, Donna Davis,Carol Dore, Kathy Elmore, Kathy Elmore donated by Anonymous, Faith House children,Beth Finch, Michelle Henrick, Lindsay Hoyt, Joni Juergens donated by Mary Neiheisel, Melba Lormand, Lauren Lyons, Missy Maloney, Margaret Melancon, Christine Menard, Kathy Mere, Angela Moliere, Gwendolyn Alexis Richard, Kellie Smith, Regina Steele, Tabitha Stone, Gail Trim, Hope White, Virginia Woods, and Cayla Zeek