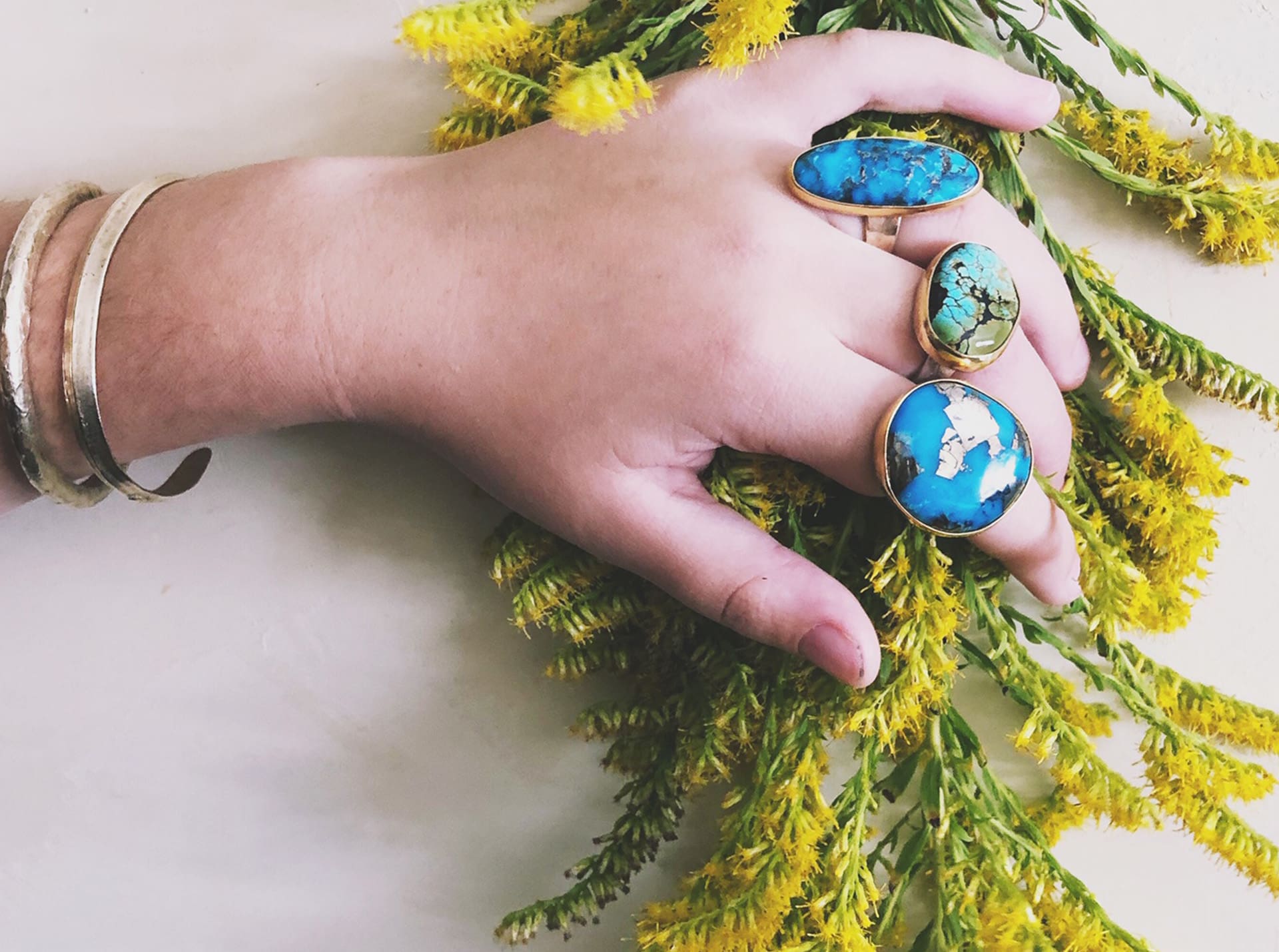 ArtSpark 2018 Exhibit
ArtSpark is a collaboration with Acadiana Center for the Arts and Lafayette Economic Development Authority. An Individual Artist Funding Program offering assistance to emerging, mid-career, and mature artists for specific, short-term projects that have a clear benefit to the artist and the development of his/her work. It is our hope that these investments in individual artists will result in substantial contributions to the culture of Acadiana, the vibrancy of our communities and to art itself.
Join us for the opening exhibit highlighting all ten 2018 ArtSpark recipients project and process:
Eric Breaux (Media Arts)
Sean Broussard (Music)
Cheré Coen (Literature)
Mark Anthony St. Cyr (Music)
Lucius Fontenot (Media Arts/Visual Arts)
Hannah Gumbo (Visual Arts)
Whitney Willis Hebert (Dance)
Eric Hitt (Visual Arts)
JeLlyn Morvant (Folklife/Visual Arts)
Sue Schleifer (Literature/Theatre)
To learn more about ArtSpark, click here.