Acadiana Center for the Arts Cordially invites you to The Pelican Ball
The Pelican Ball recognizes the people who have shaped the arts in Acadiana through their commitment and service. We honor both individuals who have contributed directly to the arts council's work and individuals who have shaped the broader cultural life in Acadiana through their work.
We honor these individuals, and we celebrate our thriving culture in the best way we know how: with a night full of food, music, and artful surprises amidst the core 'flock' of Acadiana's cultural community.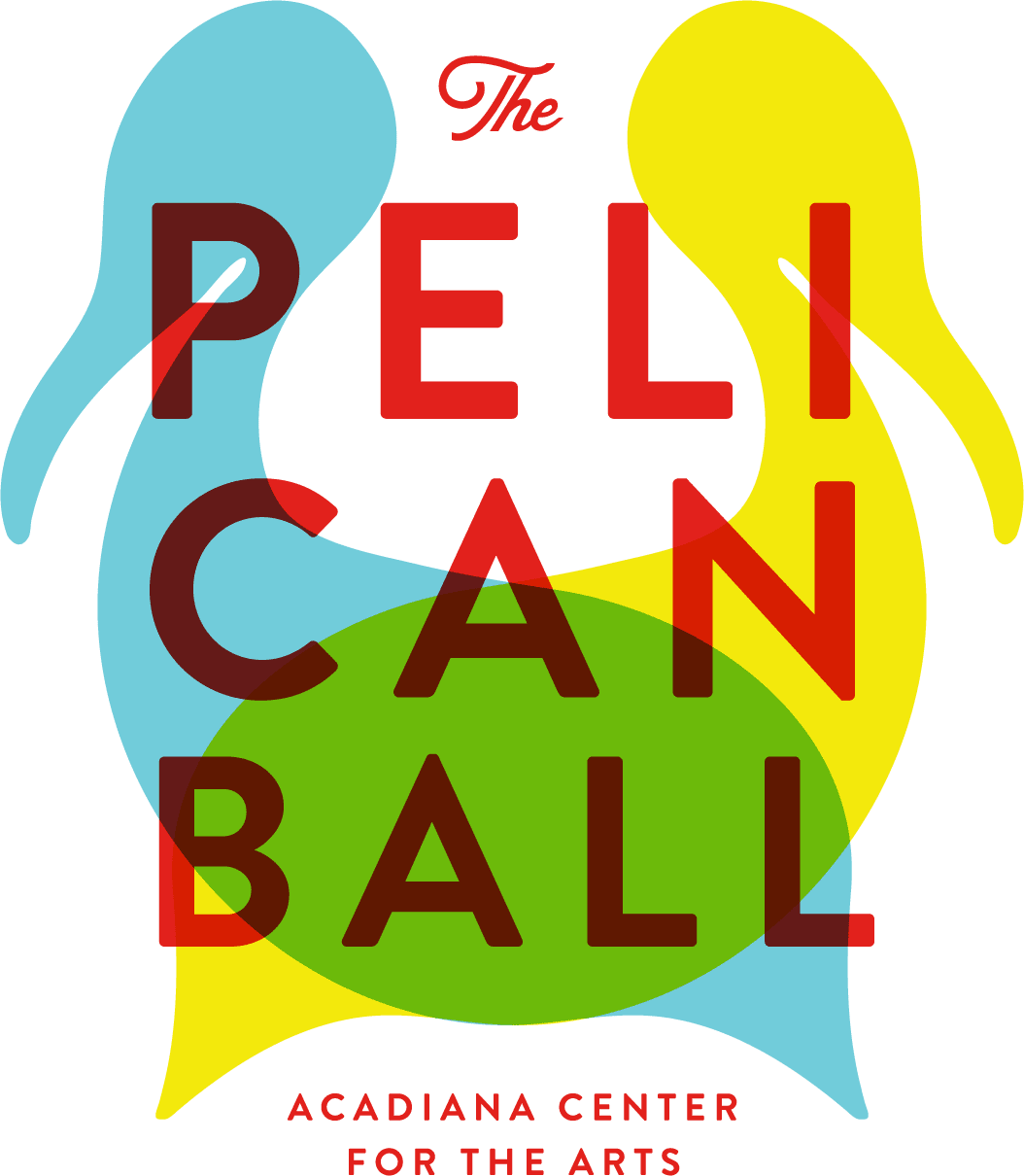 In 2000, Acadiana Center for the Arts worked with artist David Fox and students at public elementary schools served by AcA's arts education programs to design the first "Pelicans on Parade." In 2021, AcA re-introduced the Pelicans on Parade as part of an annual fundraiser, the Pelican Ball, where new, unique pelicans are auctioned off as part of the benefit for arts education in Acadiana.
Download the original Pelican Field Guide from way back when! This document has images of all of the original Pelicans on Parade and lots of historic info on the project.