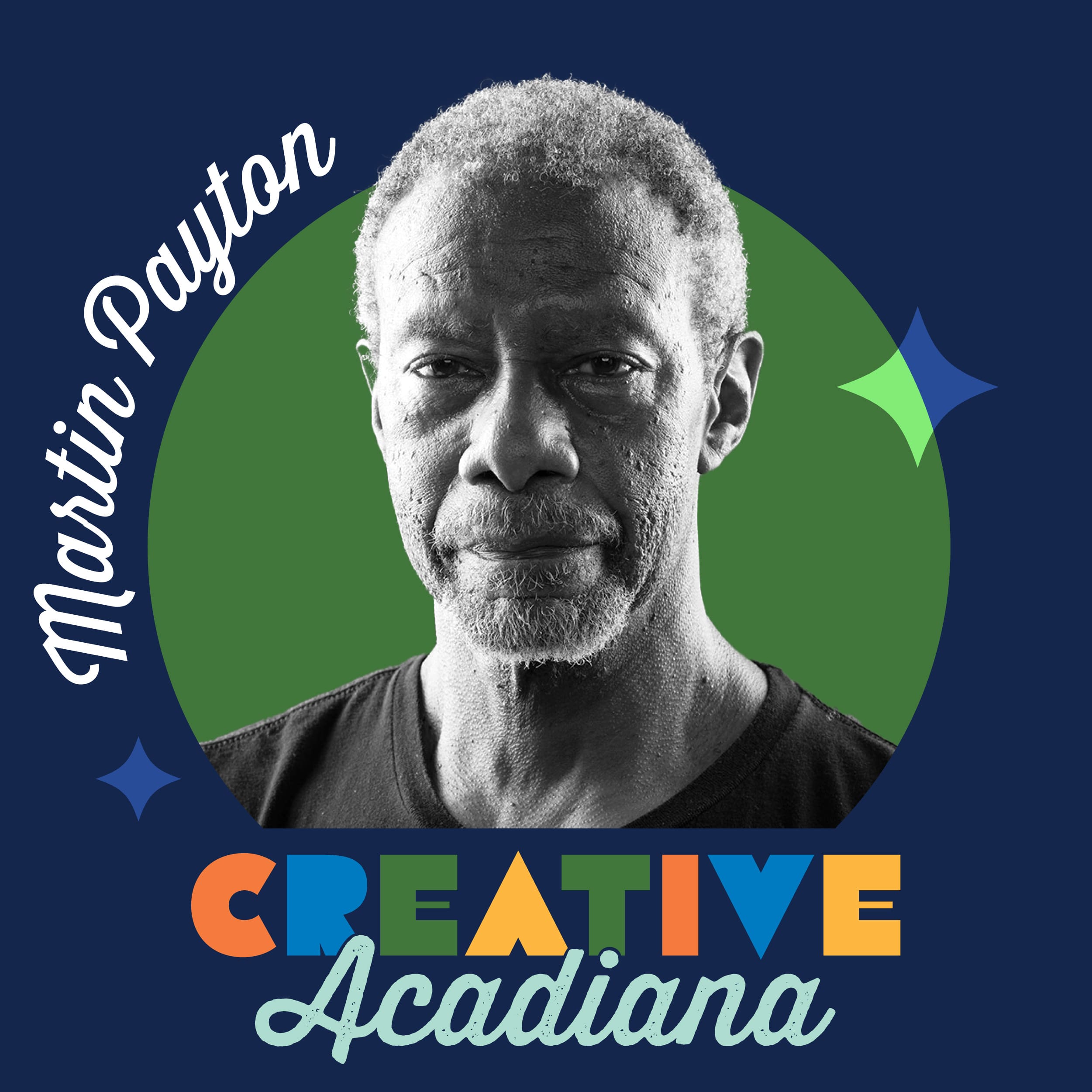 Artist Talk with Martin Payton: Knowledge from an Elder
Martin Payton: Legacy of Form will be showcased in the main gallery at AcA from September 9 2023 through January 13, 2024.
Join Community Development Director, Gwen Richard, and her artistic mentor, Martin Payton, as they unpack the knowledge learned from their elders.
Creative Acadiana is a comprehensive career development program for artists and creative entrepreneurs in Acadiana, including grant funding, workforce development courses, and professional networking opportunities to build a thriving creative sector in Acadiana.
Learn more about Creative Acadiana
.